House Of Cards To Resume Production In 2018 Without Kevin Spacey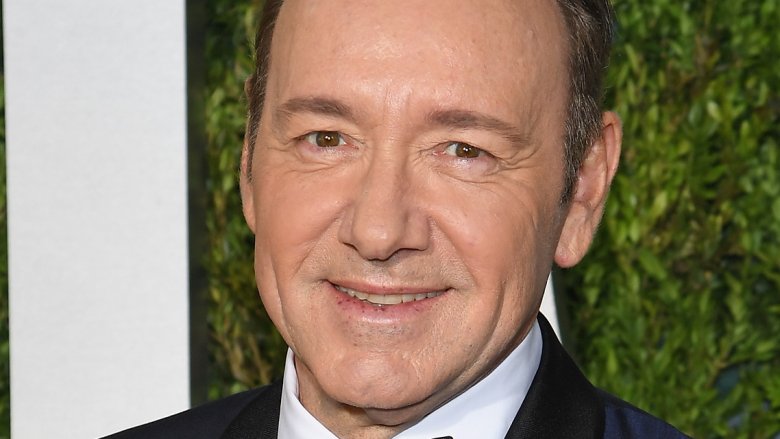 Getty Images
House of Cards is getting back on track, but without Kevin Spacey. According to Deadline, the Netflix series is set to pick up production once again in 2018, without its troubled star at the forefront.
The show has been on hiatus since Netflix severed ties with Spacey, who has been accused of sexual misconduct. Reports at the time said that the writers were looking for a way to kill off Spacey's character and continue on with the show's final season without Frank Underwood. Season six was already set to be House of Cards' last before the allegations broke. 
Deadline reports that the final season will center around Robin Wright's Claire Underwood, who was newly elected president of the United States and the end of the show's fifth season. While we don't know how Spacey's Frank will be written off the show, all signs seem to point to him being killed off-screen, something which is sure to have ramifications throughout the final season.
The eight-episode final season is set to "bring closure of the show for fans," according to Netflix president Ted Sarandos, who spoke about the show at USB's Global Media and Communications Conference in New York. There is no word yet on when the final season of House of Cards will debut. However, with the production bump, it looks like viewers can expect the show to resume in late 2018 at the earliest.