Henry Cavill Came Within Striking Distance Of Being James Bond In 2005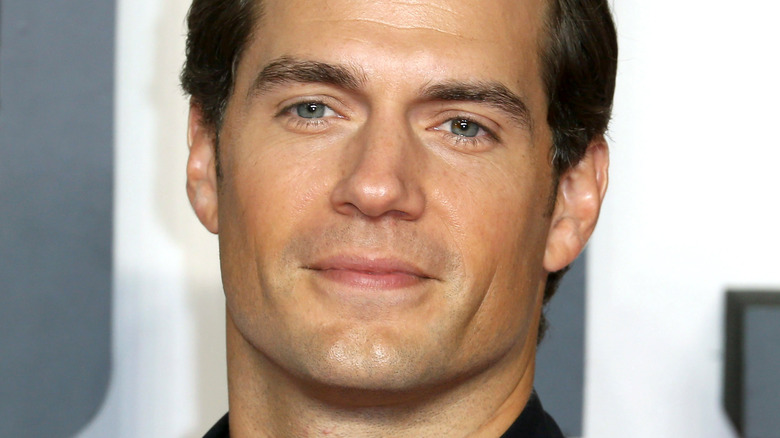 Fred Duval/Shutterstock
If you're a handsome, physically fit British film star, there's a pretty much 100% chance that you have been, at the very least, considered at one time or another for the role of James Bond. Seemingly every actor who fits that profile gets bandied about in the press whenever it's time to cast a new 007, but of course, only a rarified few ever actually get a real opportunity to play the role. And according to recent remarks made by Henry Cavill, who is fresh off of returning to play Superman in a "Black Adam" cameo, he came extremely close to getting the role of Bond back in 2005 when producers were looking to reboot the franchise with "Casino Royale."
As we all know, that film saw Daniel Craig make his debut as a version of the character at the start of his career as a spy and glorified assassin for the British government. Craig went on to play Bond four more times over the next decade and a half, with plenty of brutal moments along the way. But Cavill says that the casting decision was at one point down to him and Craig.
Cavill says he was the younger choice for 007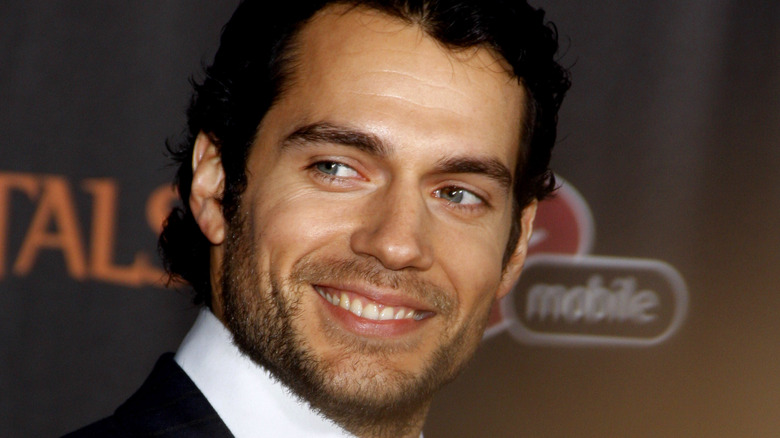 Tinseltown/Shutterstock
During a live interview with Josh Horowitz of the "Happy Sad Confused" podcast, Henry Cavill revealed that in 2005, when the leading role of "Casino Royale" was being cast, he was tantalizingly close to getting the part of James Bond.
"They told me I was close. They told me it was ultimately down to, and this is what I've been told ... it was just down to me and Daniel [Craig], and I was the younger option," recalled Cavill. The actor added that he thought Craig was great casting for the character, and even admits that it likely wasn't the moment for him to take on 007. "I probably wasn't ready at the time," he said. 
Cavill remarked that even though he was passed over in favor of Daniel Craig, just having his name in serious contention for such a high-profile role had its benefits. "It was a fun adventure at the time, and definitely gave a boost to my career. That was the key element of it. I was getting a lot of auditions, which I went to, which went really, really well," Cavill said. Of course, Cavill would later get the chance to play another suave superspy created by Ian Fleming, as Napoleon Solo in 2015's "The Man from U.N.C.L.E.," based on the classic '60s series.
Now, it's time for yet another actor to step into the role of 007, and Cavill isn't talking about whether or not he'd accept the part this time. But with a few more Superman outings on his agenda, it might be a little more challenging to get him into the tux for another Bond reboot.