Sami Gayle's Heartwarming Encounter With A Blue Bloods Fan Over Nicky's Inspiring Impact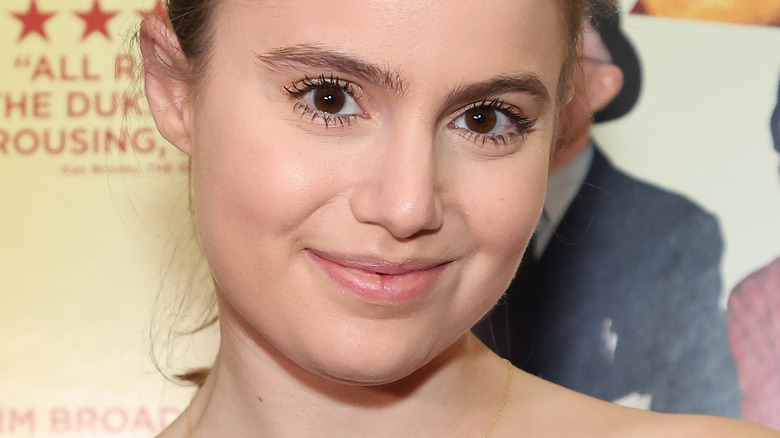 Arturo Holmes/Getty Images
Though most of the meat of "Blue Bloods" comes from watching the Reagan family work their professional jobs as police officers, one of the show's most unique plot elements is seeing Sami Gayle's character of Nicky Reagan-Boyle grow up. The daughter of Erin Reagan (Bridget Moynahan) goes all the way from a young teenager to a working adult over the course of the first 11 seasons. There's no TV magic at play here either, as Gayle actually joined the series when she was 14 years old and grew up in real time (via Showbiz CheatSheet), with her singular appearance in Season 11 seeing her reach 25 years old.
Gayle's growth into adulthood on "Blue Bloods" is likely enough to make many veteran fans feel old, but it also means there's been plenty of time to get to know Nicky as a character. From going through high school, to attending college, to becoming a police officer herself and moving away to San Francisco, the young Reagan has shown herself to be highly motivated, thoughtful, and strong-willed every step of the way. Even when Nicky made her biggest "Blue Bloods" mistake ever, she was still trying to do right thing — now, that's a character worthy of respect. As it happens, Nicky's approach to life over the years has actually had a major positive impact on one particular fan.
Gayle inspired a young fan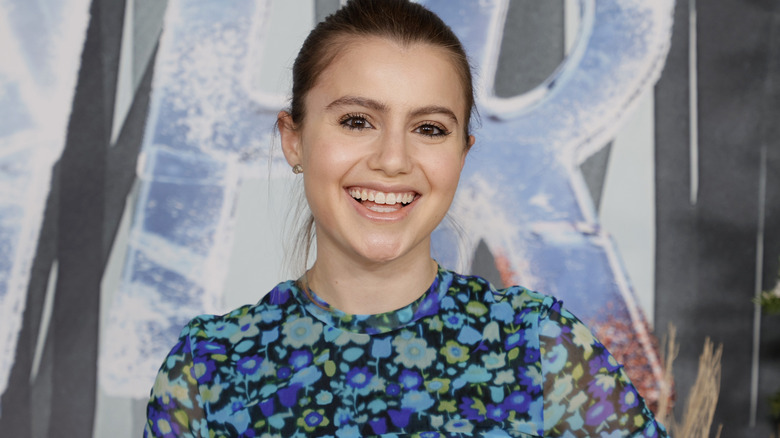 Michael Loccisano/Getty Images
It seems that Sami Gayle and her "Blue Bloods" character of Nicky have turned into positive role models for the younger generation. In an interview with Glitter, the actress spoke about a particular meeting with a fan that has stuck with her. "A mother once came up to me and thanked me for the impact that Nicky had had on her daughter," Gayle said. "She said that watching my character carve her own path and speak her mind encouraged her daughter to do the same. That was incredibly rewarding."
That young fan isn't the only one Nicky has inspired. According to Gayle, playing Nicky on "Blue Bloods" taught her how to advocate for herself. "Nicky speaks up for what she believes in, even in the face of dissent," the actress told Glitter. "Growing up with her by my side helped me learn to speak my truth and to advocate for myself in my personal and professional lives."
Nicky is just one of several female "Blue Bloods" characters that have received particular praise for how they're written. Vanessa Ray, who plays Eddie Janko-Reagan, told The Nerds of Color that she appreciated the show's willingness to craft strong female leads who can impress positive messages on audiences. "I hope that Eddie showcases that gut instinct that women have," Ray said. "The deep knowing that forces us into action. I just love that about her. She moves through fear rather than running away from it."