Supernatural Star Richard Speight Jr. Will Join The Winchesters As Loki In Season 1 Episode 8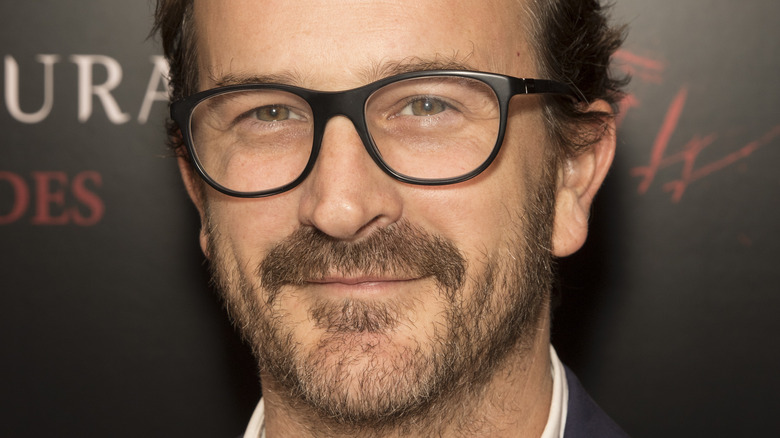 Phillip Chin/Getty Images
The fun thing about spinoffs and prequels is that you never know which characters from the parent show might pop up. This goes double when the vast majority of said show's character gallery are supernatural creatures, many of whom don't age as humans do, and could potentially appear on any given era. 
The CW's "The Winchesters" has recognized this potential and used it to the highest degree. Though the events of the show take place decades before "Supernatural," the very first episode of "The Winchesters" Season 1 featured Dean Winchester (Jensen Ackles) and included heavy-handed references to the significant Men of Letters organization. 
Now, fans can rejoice in the knowledge that there's no shortage of familiar "Supernatural" names and faces in "The Winchesters'" immediate future. In fact, the trickster god Loki (Richard Speight Jr.) himself will meet Mary Campbell (Meg Donnelly) and John Winchester (Drake Rodger) in the show's Episode 8. 
Loki is back, and he's up to no good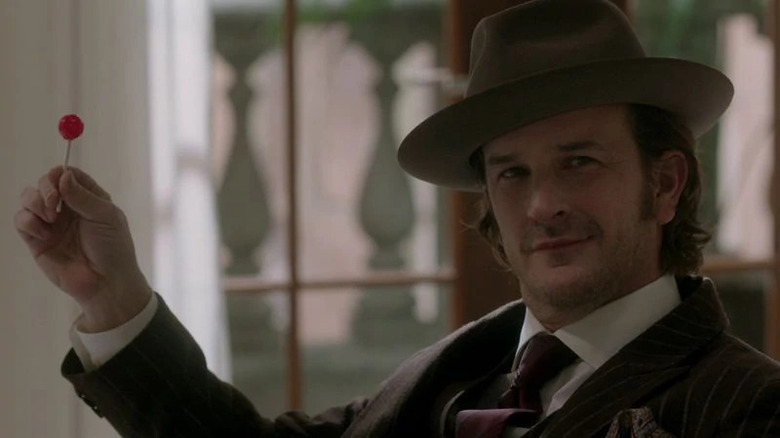 The CW
In "Supernatural," Loki drops by every once in a while, and his story aligns with his frenemy, Archangel Gabriel (also played by Speight), who himself lived in exile as Loki for a long time. Per TV Insider, the Norse god will be in "The Winchesters" Season 1, Episode 8, becoming the first major non-Winchester character from "Supernatural" to appear in the spin-off. This will be Loki in his  finest "mischievous, but malicious" mode, so expect him to pose a major obstacle for Mary and John. Apart from portraying the character, Speight will also direct some episodes of "The Winchesters," having already directed 11 episodes of "Supernatural" back in the day.  
Showrunner Robbie Thompson said that the writers of the show were able to find a way to introduce Loki in "The Winchersters" in a way that seemed both exciting and surprising. However, he also admitted that the character would likely have made his way in the show at some point down the line anyway. ""Richard's an old friend of mine, so it was a question of when, not if," Thompson said.