Reboot Showrunner Is Already Working On Season 2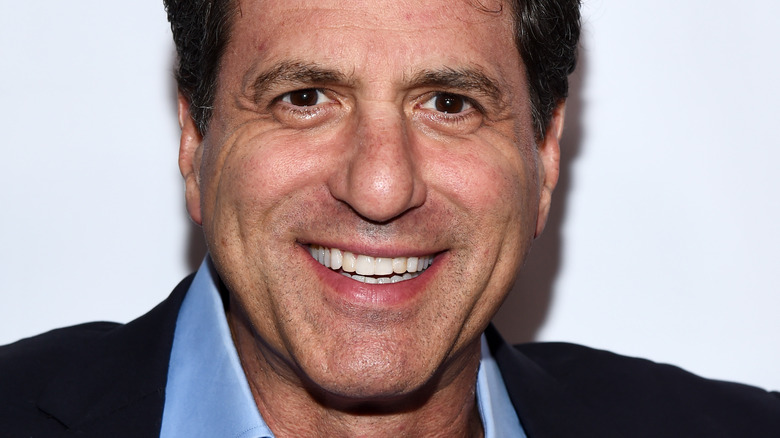 Amanda Edwards/Getty Images
Hulu's comedy "Reboot" just finished its first season, but the meta-comedy took a lot of effort to get to that first season. According to an interview with Collider, the show's creator, Steve Levitan, had the idea for the show while still working on "Modern Family" but had pretty much written off the idea because he assumed someone else would get to it before he had the availability to do a new show. However, while he put a lot of time and effort into creating the show, he put much less into creating the show-within-the-show. "It's funny, it was one of those little details where I didn't really care what that show was, I just needed it to be a viable show," Levitan told Collider. "I knew that what I wanted the modern-day cast to be, so I had to reverse engineer a show that made sense with that cast, having these two actors and a woman, all about the same age, and a grown-up kid. I reverse-engineered it from that."
In another interview with Variety, Levitan explained that, even before he knew where the show would find its home, he knew that he would make that outlet a part of the show rather than invent a fictional streaming service. So, while some things on the show were carefully planned out, some were less thought through and were even, at times, the result of happy accidents. But Levitan isn't resting just because the first season finished up at Hulu; he's already working on the next season.
Steven Levitan is already working on Season 2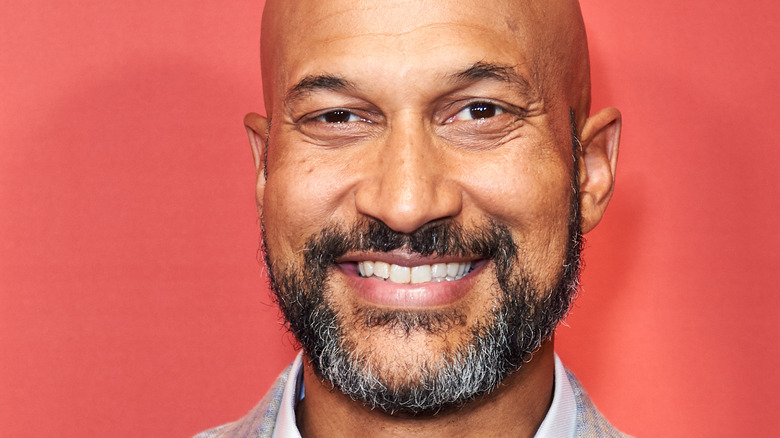 Unique Nicole/Getty Images
In an interview with Entertainment Weekly, Steven Levitan was asked about what he might want to explore if the show gets a second season, and Levitan mentioned that work has already begun on Season 2. "We have actually started talking about that already," Levitan told EW. "There were a lot of balls in the air during the finale, and the first thing to do is to make sure that those all land in a compelling and entertaining way ... I think in Season 2 we will get into the premiere of the show and all that goes into that. As somebody who just went through a premiere, there's fresh stuff for me to delve into about what it's like in this day and age to launch a show when the whole world can comment on it." So the show stands to become even more meta as it references its own premiere.
The show has received pretty positive reviews from critics, although fans haven't shown quite the same enthusiasm. The show currently has a certified fresh score of 86% on Rotten Tomatoes, but the audience score is at a mere 58%, indicating that professional critics like the show more than the average viewer. In a review of the show for The Observer, Dylan Roth quipped, "Personally, I'm rooting for Reboot to get a second season, but if it doesn't, I suppose I can just wait until they try this premise again in 20 years." But everything remains speculation until Hulu makes an announcement about the show's future.