Fans Can't Stop Comparing The Ant-Man 3 Trailer To Spy Kids 3-D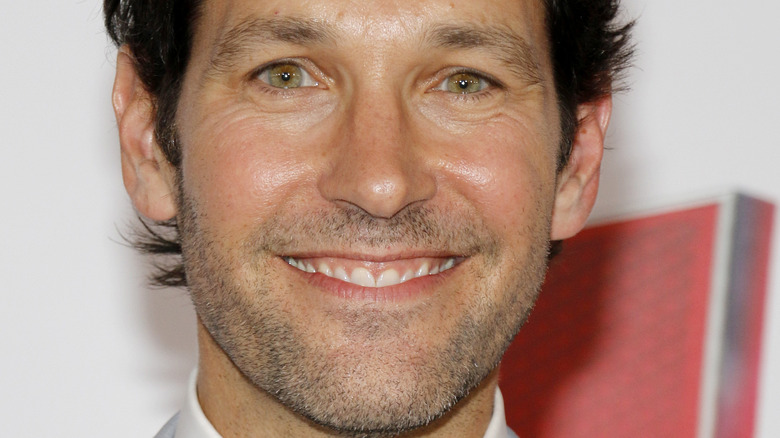 Tinseltown/Shutterstock
It's not unusual for installments of the ever-expanding Marvel Cinematic Universe to draw upon a wealth of cinematic and other storytelling influences. Just as Marvel Comics often synthesizes popular trends and genres into its superhero mythos, the big-screen version has a tendency to do the same — take a look at recent MCU horror riffs like "Doctor Strange in the Multiverse of Madness" or "Werewolf by Night," which truly opens up the horror mythos of the MCU.
Now, with the release of the first official trailer for "Ant-Man and The Wasp: Quantumania," fans have picked up on an apparent cinematic visual influence on the upcoming film, but it's in no way clear whether it's an intentional allusion or just some sort of coincidence.
The influence, if it exists, comes from a film that's almost 20 years old, and much of the MCU's grown-up fanbase is at a prime age to have watched it as children. It's "Spy Kids 3-D: Game Over," and fans have picked up on a surprising number of visual parallels just from the trailer alone.
Ant-Man 3 seems to have borrowed multiple visual ideas from Spy Kids 3-D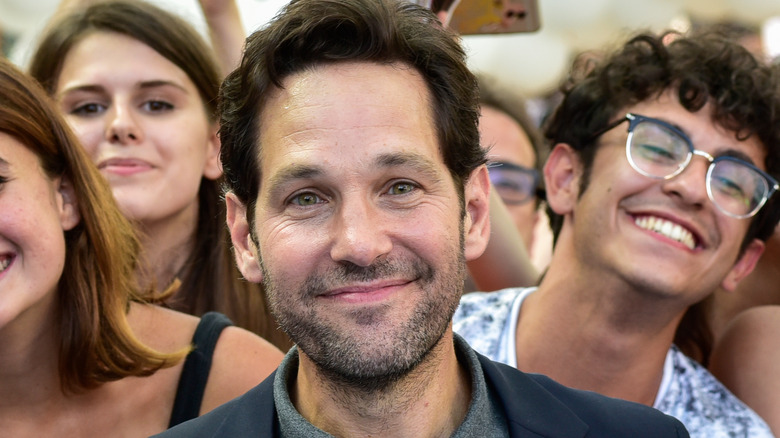 marcovitalefotografo/Shutterstock
"Spy Kids 3-D: Game Over" is a (somewhat) fondly remembered kids' adventure movie from a generation or two ago, but it's not exactly a commonplace visual touchstone for films and TV, like, say, "The Wizard of Oz" or "Star Wars." When you see a shot that mirrors something from an established classic, you can be reasonably certain that it's intended as a recognizable allusion. But is that the case with "Ant-Man and The Wasp: Quantumania" and "Spy Kids 3-D: Game Over?"
We may never know the answer to that, but in the meantime, fans are certainly keying into parallels between the two movies, intentional or not. Twitter user @blurayangel laid out some unmistakable side-by-side visual similarities between the suits that Scott Lang (Paul Rudd) and co. use to explore the Quantum Realm and those used by the Spy Kids in the virtual reality environment depicted in the "Spy Kids" threequel. Then there's the film's antagonist, Kang the Conqueror (Jonathan Majors), who seems to have a little bit in common with Mr. Electric (George Lopez), the villain of another Robert Rodriguez joint, "The Adventures of Sharkboy and Lavagirl in 3-D."
You don't have to be a @MovieGuru_ to recognize the similarities between "Spy Kids 3-D" and "Quantumania," but one did anyway. And @GroundBreaker49 sees them too. In fact, if Twitter is any indication, it seems like almost anybody who saw "Spy Kids 3-D" remembered it when they saw the trailer for Ant-Man and The Wasp's upcoming adventure. What they don't seem to agree on is whether that's a good sign or a bad one.
"Ant-Man and the Wasp: Quantumania" will hit theaters on February 17, 2023. And "Spy Kids 3-D: Game Over" is currently streaming on HBO Max.