Grace Victoria Cox Joins Zac Efron In Ted Bundy Biopic Extremely Wicked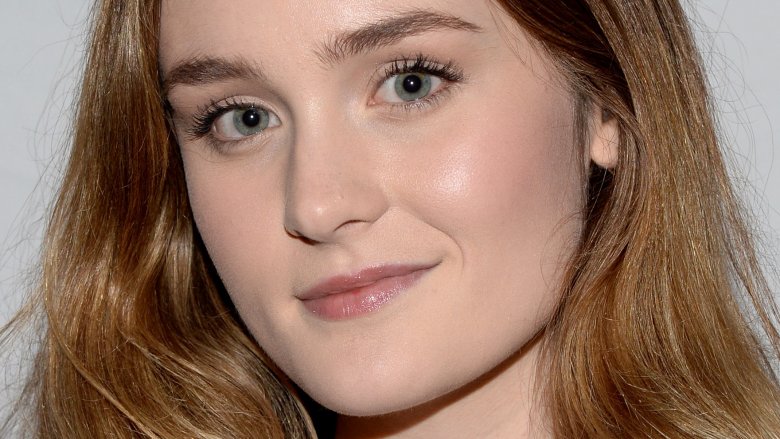 Getty Images
Extremely Wicked, Shockingly Evil, and Vile has captured a new cast member. 
Grace Victoria Cox, who's set to star in the television remake of Heathers, has officially joined the ranks of the upcoming Ted Bundy biopic (via The Hollywood Reporter).
From director Joe Berlinger, Extremely Wicked, Shockingly Evil, and Vile centers on the notorious serial killer, told from the point of view of Bundy's longtime girlfriend Elizabeth Kloepfer in the midst of his now-infamous murder spree — which he kept completely hidden from her. Though Kloepfer time and again denounced the accusations many threw Bundy's way, she eventually contacted law enforcement to turn him in for his heinous crimes. 
The Greatest Showman actor Zac Efron is attached to play Bundy, with To the Bone star Lily Collins on board as Kloepfer. Cox will join the leading pair as Carol Daronch, a girl Bundy attempted to kidnap. Daronch later identifies Bundy in court.
John Malkovich also stars in the pic as Judge Edward Cowart, who presided over Bundy's 1979 murder trial, during which the killer confessed to 30 homicides he committed in seven states between 1974 and 1978. Westworld actress Angela Sarafyan was recently cast as Joanna, a close friend and confidant of Kloepfer's who "acts as a support system" and "is the reason [Kloepfer] starts to finally question Bundy's intentions." Rounding out the film's roster is Burn Notice actor Jeffrey Donovan, who portrays Bundy's "fierce attorney."
Cox will appear as Veronica in the Heathers refresh, reimagining the character originated by Winona Ryder in the classic 1988 film. Her past television work includes the CBS series Under the Dome and David Lynch's acclaimed Twin Peaks reboot. 
Extremely Wicked, Shockingly Evil, and Vile is currently shooting in Covington, Kentucky. The film doesn't have a set release date as of yet.