Westworld Star Angela Sarafyan Cast In Ted Bundy Biopic Extremely Wicked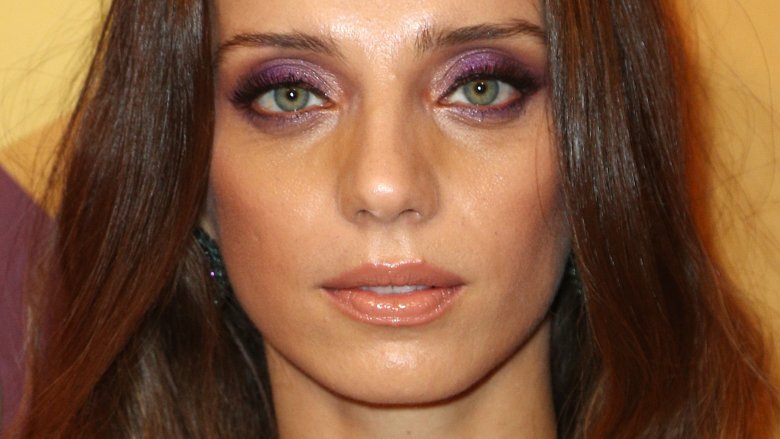 Getty Images
Talk about a wicked opportunity. 
As announced by Deadline, Angela Sarafyan, the actress known for her role as Clementine Pennyfeather in HBO's sci-fi western thriller Westworld, has joined the cast of Extremely Wicked, Shockingly Evil, and Vile. Directed by Joe Berlinger, the thriller pic chronicles the early adult life of notorious serial killer Ted Bundy, played in the film by Neighbors actor Zac Efron. 
Sarafyan is attached to play Joanna, a close friend of Bundy's longtime (and partially oblivious) girlfriend Elizabeth Kloepfer, portrayed by To the Bone star Lily Collins. As a character, Joanna is described as a confidant to Kloepfer who "acts as a support system" and "is the reason [Kloepfer] starts to finally question Bundy's intentions." Kloepfer largely denied the accusations lodged against Bundy during their lengthy relationship, but ultimately contacted law enforcement to in the late 1970s to turn him in.
In addition to Efron, Collins, and now Sarafyan, Extremely Wicked, Shockingly Evil, and Vile also features John Malkovich as Edward Cowart, the judge who presided over Bundy's infamous 1979 trial, which included Bundy's confession to 30 homicides that took place in seven states between 1974 and 1978 and led to his fatal sentencing. Bundy was executed by electrocution in 1989.
Michael Werwie penned the script for Extremely Wicked, which has Voltage Pictures attached as financier; Ara Keshishian, Nicolas Chartier, Michael Costigan, and Michael Simkin on board as producers; and Jonathan Deckter and Jason Barrett signed on as executive producers.
Sarafyan is currently tied up in production for the second season of Westworld. Recently, the actress stretched her talents to the silver screen as well, co-starring in Terry George's The Promise opposite Christian Bale and Oscar Isaac.
Extremely Wicked, Shockingly Evil, and Vile doesn't have an official release date as of yet.