Season 2 Of The White Lotus Will Apparently Be More Shocking Than Season 1 According To Star Jon Gries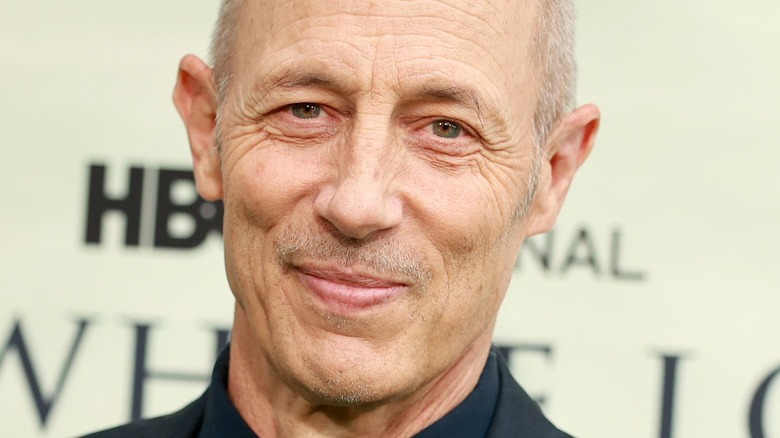 Emma Mcintyre/Getty Images
"The White Lotus" had the kind of debut season that networks like HBO dream of. On the back of six episodes alone, Mike White's comedy-drama series earned 20 Emmy nominations, 10 of which it took home. It wasn't just critics who were invested in the anthology series either; audiences turned up in droves for "The White Lotus," making the series a hit on both major fronts (via Parrot Analytics).
The series follows guests and employees who reside at the fictional White Lotus chain of destination vacation sites around the world. While the 1st season took place in Hawaii, the upcoming 2nd season will follow new characters at an Italian franchise of the chain, with some characters from the 1st season returning, including Jennifer Coolidge and Jon Gries. On that note, Gries definitely thinks that Season 2 of the hit anthology series will live up to the high expectations of the 1st season.
Gries says there will definitely be some memorable moments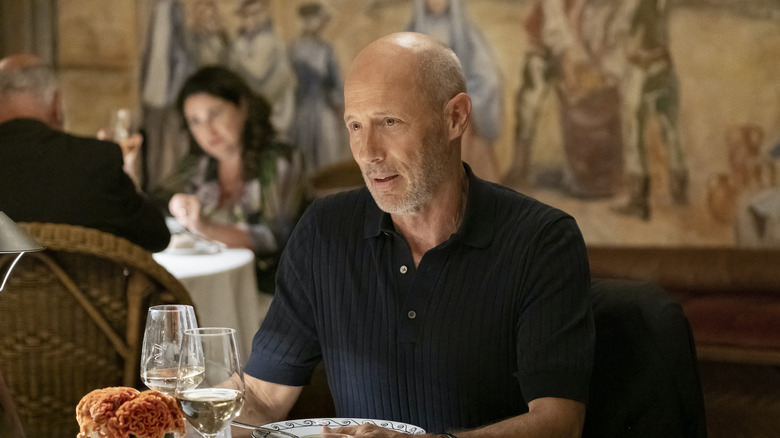 Fabio Lovino/HBO
Jon Gries had plenty to say about his return to "The White Lotus" and what audiences can expect from Season 2 of the HBO comedy-drama at a premiere event for the series (via The Hollywood Reporter). The actor said that the new season "is going to shock people quite a bit more than the first, the last two episodes particularly ... a few faces are going to be frozen in total shock."
While the first season of "The White Lotus" had its fair share of jaw-dropping moments, it sounds like Season 2 will more than measure up to those shockers, though creator Mike White thinks the humor takes a bit of a different tack. "I don't know if it'll be as scatological as [the first season], but I think the finale has some water cooler moments for sure," he said.
Speaking of the themes in the 2nd season of "The White Lotus," Gries had more to add. "It's about the inability of people to properly communicate; it's very subtle and slow — it's like taking a long walk with a pebble in your shoe," he explained. Well, if the new season of the hit series, which includes newcomers like Michael Imperioli and Aubrey Plaza, can even partially live up to the success of the 1st season, it will almost certainly be a win for HBO.