Netflix Might Acquire Cloverfield Sequel God Particle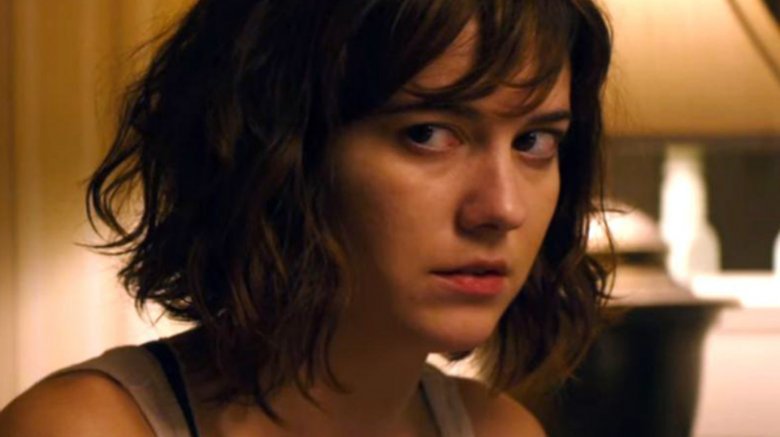 The streaming service that reigns supreme is inching toward a coveted project. 
According to The Hollywood Reporter, Netflix is in negotiations to acquire God Particle, the Cloverfield sequel from studio Paramount Pictures, which previously released J.J. Abrams' 10 Cloverfield Lane. Julius Onah and Abrams' Bad Robot are attached to God Particle as director and producer, respectively. 
Before anyone loses their heads over the possible acquisition, it's important to note that sources close to the outlet with inside information about the current situation state that things are pretty hazy right now. It's still unclear if the deal will actually go through, but if it does, it would mark the second one between Paramount and Netflix. The streamer recently picked up international rights for the Natalie Portman-starring, Alex Garland-directed film Annihilation. 
Paramount was due to launch the film, which has also been referred to as Cloverfield Station, in theaters on April 20. Studio chairman Jim Gianopulos has spearheaded a cleaning of house at Paramount, removing from the release slate films that simply don't make the cut. An insider told THR that Gianopulos "sat down and looked at what is theatrical, what is not in this day and age." Deadline's Mike Fleming Jr. indicates that God Particle may debut on Netflix earlier than April 20. 
Paramount, Abrams' representatives, and Netflix have all remained quiet on the news at the time of writing. If and when they speak out, we'll update you with their official statements.