Logan Lerman In Talks To Play Young Dan Rather In Newsflash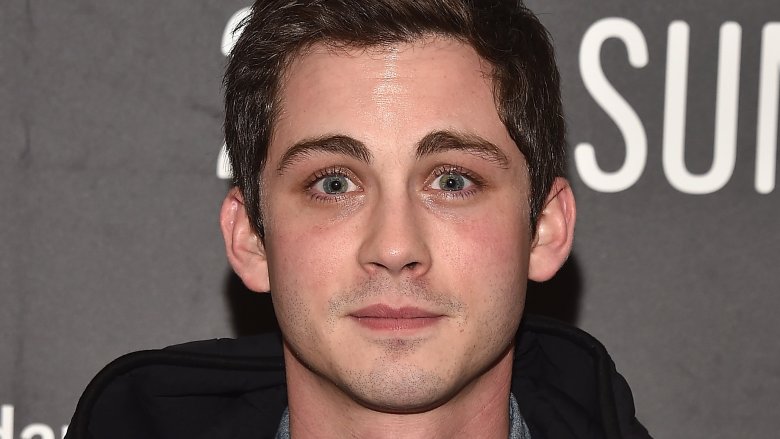 Getty Images
Logan Lerman is becoming a news icon. According to The Hollywood Reporter, the Percy Jackson star is in talks to play a young Dan Rather in the upcoming biopic Newsflash, which will also star Seth Rogen as Walter Cronkite.
The movie will cover the events of Nov. 22, 1963, when television news stations across the country raced to cover the story of President John F. Kennedy's assassination in Texas. At the time, Rather was working for CBS News, where Cronkite was an anchor. The movie will mark one of the first dramatic acting roles for Rogen.
The movie's antagonist will be CBS News boss Jim Aubrey, who wanted to change the newscast and kick Cronkite out. Producer Don Hewitt will also play a role in the story. Both parts have yet to be cast, although past rumors have said that producers were looking to get Mark Ruffalo as Hewitt and Bryan Cranston as Aubrey. 
Lerman has been building his acting resume since a 2000 appearance in The Patriot. He is known for 3:10 to Yuma, Hoot, The Three Musketeers, The Perks of Being a Wallflower, Noah, Fury, and the Percy Jackson and the Olympians series, in which he played the title character. He can next be seen in the mystery drama The Vanishing of Sidney Hall.
Stronger's David Gordon Green is set to direct the film based off a script from The Ravine's Ben Jacoby. Newsflash does not have a release date yet.