Hulu Renews Marvel's Runaways For Second Season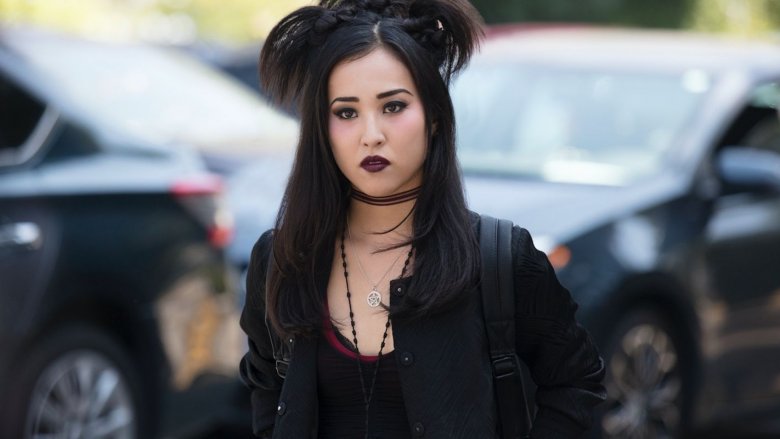 Great news, true believers—Hulu's Marvel's Runaways has been renewed for a bigger and bolder second go-around on the eve of its first season finale, according to a report by Variety.
The new season of the show will include three more episodes than its initial outing, bringing the total episode order to 13. The first series in the Marvel Cinematic Universe to premiere on Hulu, Runaways has scored strong reviews from fans and critics alike since its debut in November—encouraging news for Marvel fans who may have been burned by other recent, weaker series in the franchise like Iron Fist on Netflix or Inhumans on ABC.
Runaways follows the story of six superpowered teens who take their lives into their own hands once they discover their parents are members of a sinister organization called the PRIDE. In the ranks of the titular Runaways, the series stars Rhenzy Feliz as Alex, Lyrica Okano as Nico, Virginia Gardner as Karolina, Ariela Barer as Gert, Allegra Acosta as Molly, and Gregg Sulkin as Chase.
Runaways is based on an original comic series created by Brian K. Vaughan and Adrian Alphona in 2003. It was adapted by Josh Schwartz and Stephanie Savage, who previously collaborated on The O.C. and Gossip Girl.
There's no word on when fans might be able to expect the second season to premiere, so for now everyone will just have to be content with the good news that more is definitely on the way. For now, be sure to tune in to the season finale of Runaways, set to premiere on Hulu on Tuesday, January 9.