SyFy's Chucky Season 2 Reunites The Cast Of Cult Classic Film Bound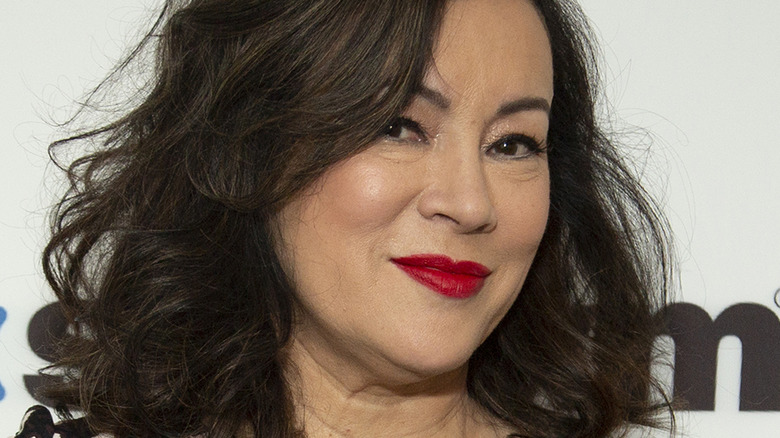 Santiago Felipe/Getty Images
SyFy's "Chucky" has shown myriad ways to extend or expand on an existing horror franchise. After all, on paper, a TV series version of the killer doll wouldn't exactly sound like the hottest sell. Still, the Good Guy doll's move to television has been exceptionally well-received (via Rotten Tomatoes), clearly showing that there is a real market for slasher franchises to shift gears to new mediums.
The series follows teenaged Jake Wheeler (Zackary Arthur) as he buys Chucky (Brad Dourif) from a garage sale and the havoc the killer doll wreaks in his life following this unfortunate purchase. Jennifer Tilly has also returned to play the role of Tiffany Valentine, the Bride of Chucky from the movie of the same name. However, it looks like Tilly will also be reuniting with cast members from another 90s film of hers, as Joe Pantoliano and Gina Gershon of "Bound" are set to join the cast of "Chucky" in Season 2.
Gina Gershon, Jennifer Tilly, and Joe Pantoliano are together again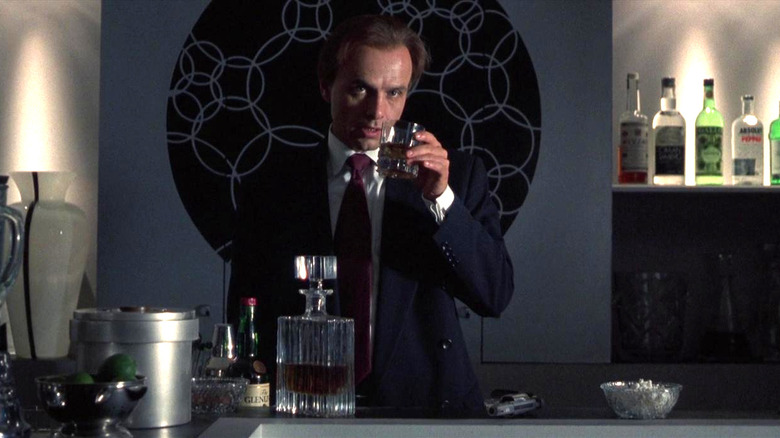 Gramercy Pictures
Before Lilly and Lana Wachowski made their mark on Hollywood with "The Matrix," they made a smaller-scale crime thriller together in the form of "Bound." The film follows the torrid love affair between ex-con Corky (Gina Gershon) and her neighbor Violet (Jennifer Tilly), who happens to be romantically involved with a money launderer, Caesar (Joe Pantoliano).
Now the three performers will share a set once again as Gershon and Pantoliano join the cast of "Chucky." Creator and showrunner Don Mancini sat down with EW to talk about how the reunion came to be. "Jennifer was, not surprisingly, extremely instrumental in helping put all of that together," said Mancini. "I had coincidentally met Gina before I ever met Jennifer, back in the '90s."
Mancini went on to gush about how much he loved "Bound" and how happy he was to see the three actors together again. "Like most gay people, I love Bound. I've loved it for 30 years, and it was always thrilling for me to be working with Jennifer Tilly shortly after that film," Mancini said. "And just to be able to reunite that cast and work with them is kind of a queer fever dream come true, honestly." Well, it certainly sounds like fans of "Chucky" and "Bound" have plenty of reasons to be excited for Season 2 of the series, which is airing on SyFy and USA.