Game Of Thrones' Indira Varma Has Joined Dune: The Sisterhood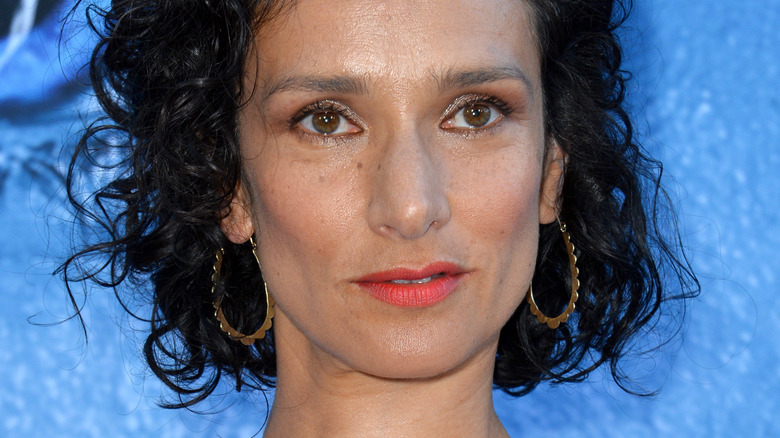 Featureflash Photo Agency/Shutterstock
It's been onward and upward for Indira Varma over the past couple of years. Following her breakout performance in "Game of Thrones," in which she portrayed Ellaria Sand, the ruthless lover of Oberyn Martell (Pedro Pascal), the actress has since joined other sizable products both in TV and in film. 2020 saw her appear as Dr. Wilson in Disney's family film "The One and Only Ivan," while she also joined the "Star Wars" universe as the valiant freedom fighter Tala Durith in the 2022 "Obi-Wan Kenobi" miniseries. Now, Varma is set to make her bold debut into the world of yet another high-profile sci-fi franchise.
Denis Villeneuve's 2021 film "Dune" proved to be a successful adaptation of Frank Herbert's literary epic, and the film has paved the path for further projects on screens both big and small. In addition to "Dune Part Two," which is arriving in theaters earlier than originally expected in November 2023, there will also be a television series spin-off (via Deadline). The project, titled "Dune: The Sisterhood," marks a collaboration between the production teams of HBO Max and Legendary Television. It will serve as a prequel to the original film, chronicling the secret backstory of the Bene Gesserit order. It's also going to feature Varma in an intriguing role, per recent casting news.
Varma will portray Empress Natalya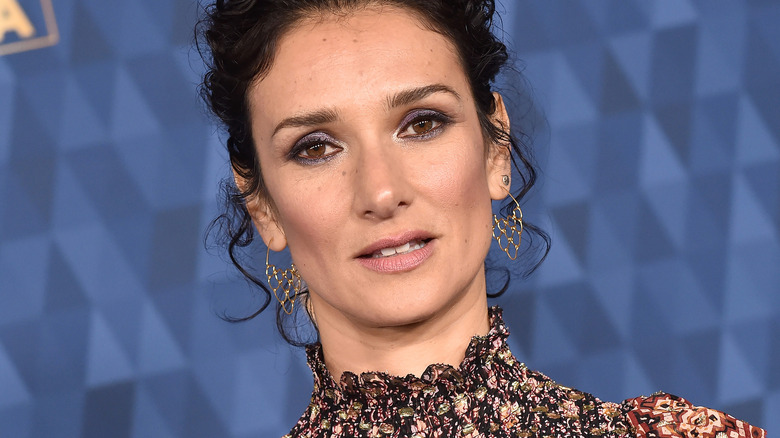 DFree/Shutterstock
It seems that Indira Varma will be fit for royalty on "Dune: The Sisterhood." According to Deadline, the actress is set to play Empress Natalya, an influential figure who is married to Emperor Corrino (who has not yet been officially cast) and rules over countless worlds across the galaxy. Considering her position, it's safe to say the character will play a key role in the series as it delves into the complicated political landscape of the "Dune" universe.
The announcement of Varma's attachment to the project comes just several days after Deadline revealed that "Dune: The Sisterhood" had found the perfect leads. Emily Watson ("Gosford Park") and Shirley Henderson ("Harry Potter and the Goblet of Fire") will co-star on the series as sisters Valya and Tula Harkonnen, the progenitors of the Bene Gesserit.
While it remains to be seen exactly how faithful "Dune: The Sisterhood" is to the original "Schools of Dune" book trilogy, early plot details suggest that it will be following the same broad strokes, at the very least. As such, it likely won't be long before the Harkonnen sisters find themselves directly crossing paths with Natalya, for better or for worse.
Those looking forward to seeing Varma appear in "Dune: The Sisterhood" will unfortunately have to wait for further updates regarding the show's premiere, as a release window for the series has not yet been given.