J.J. Abrams Developing New Drama Series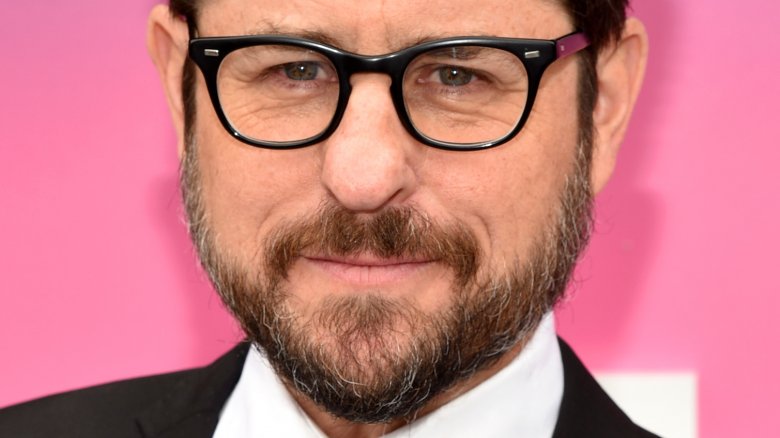 Getty Images
2018 will be a busy year for J.J. Abrams. 
According to The Hollywood Reporter, Abrams is developing a new drama series through his Bad Robot Productions banner, currently housed under Warner Bros. Television. The series, which doesn't have a title at the time of writing, is said take place in space. Abrams will, of course, pen the project's script and produce alongside his Bad Robot partner Ben Stephenson. The two are currently shopping the show to multiple bidders, and a few have already shown interest. 
Though the not-yet-named series is still in its infancy, we have quite a bit of information about it. THR provided a breakdown of the basic plot, obtained through sources close to the production: It's "about a family–consisting of a mother who works as a scientist, her husband and their young daughter–who all get into a terrible car crash. After the mother winds up in a coma, her daughter begins digging through her experiments in the basement and winds up transporting to another land amid a world's battle against a monstrous, oppressive force. Her father then follows her into this new world."
Insiders indicate that Apple and HBO both have eyes on the drama–a promising but unsurprising sign given the fact that Abrams serves as executive producer on the HBO sci-fi western Westworld. If the project gets picked up–either by Apple, HBO, or a third network–it would be the first show Abrams has written and created since Fringe, the sci-fi series led by Anna Torv and Joshua Jackson that premiered in September of 2008. 
Abrams has had his hands in the film world as of late, most notably directing Star Wars: The Force Awakens in 2015, but his past proves he's hardly a stranger to the television side of entertainment. He co-created Alias, Lost, and Felicity, and has executive produced Person of Interest at CBS, 11.22.63 for Hulu, and Cameron Crowe's short-lived show Roadies at Showtime. 
Up next for Abrams is the Stephen King anthology series Castle Rock from Sam Shaw and Dustin Thomas; he executive produces the show, which is set up with Hulu, alongside King. As if that wasn't enough for Abrams to focus on, he's also writing and directing Star Wars: Episode IX, continuing to oversee the ever-expanding Cloverfield film universe, and producing Quentin Tarantino's R-rated Star Trek project at Paramount.