John Carpenter Assures Everyone He's Still Alive After Erroneous Tweet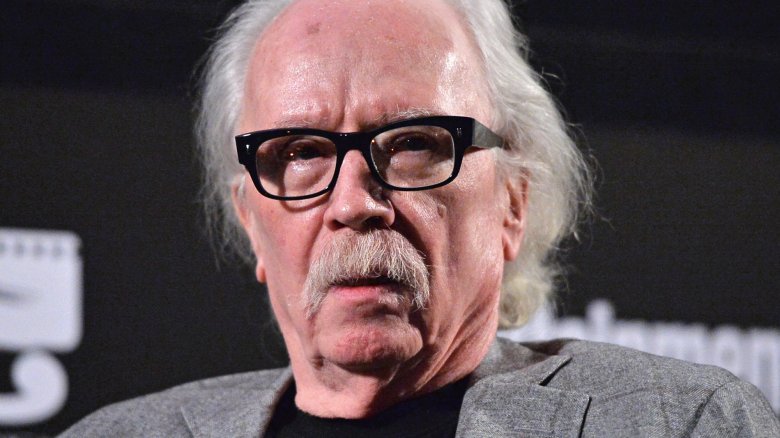 Getty Images
Although he's a master of horror, John Carpenter has not found a way to cheat death. Not yet, at least.
Rotten Tomatoes is getting some ribbing after posting a tweet that suggested the director of Halloween and The Fog was dead. It was to promote a gallery of his work on Jan. 16, the day he turned 70. The only problem is that Carpenter is still very much alive.
To be fair, Rotten Tomatoes didn't write a story saying that Carpenter had died. Someone just accidentally assumed he was already dead. The tweet was deleted shortly after it was posted, but there was still plenty of time for users to take screenshots.
Rotten Tomatoes celebrates John Carpenter's birthday by letting the very much alive John Carpenter know that John Carpenter is actually dead. pic.twitter.com/hdHE4wCefG

— John Squires (@FreddyInSpace) January 16, 2018
However, Carpenter took it all in stride. "To Rotten Tomatoes, despite how it appears, I'm actually not dead," he tweeted.
In fact, Carpenter is just about as busy as ever. He recently directed a music video for his theme to 1983's Christine and he's developing an anthology series for Syfy based on his award-winning graphic novel Tales for a Halloween Night. He's also an executive producer on the Halloween reboot written by Eastbound & Down team David Gordon Green and Danny McBride.