John Carpenter Developing Tales For A Halloween Night And Nightside Series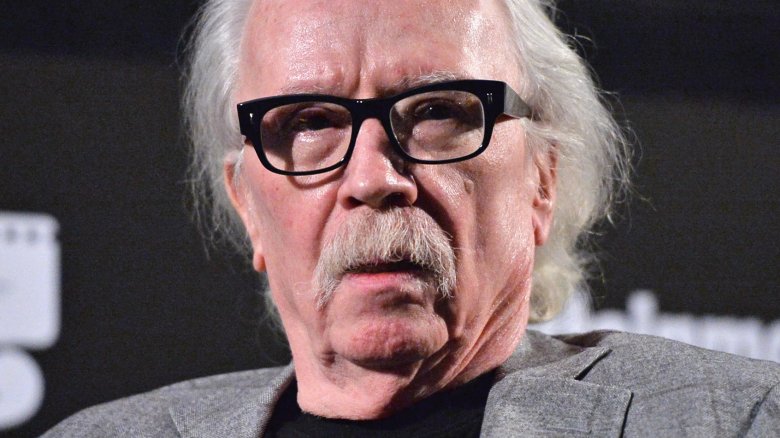 Getty Images
Legendary horror director John Carpenter wants to scare you where you live.
According to The Hollywood Reporter, Carpenter (Halloween, The Thing) is developing an anthology series for Syfy based on his award-winning graphic novel Tales for a Halloween Night. He'll executive produce the adaptation of the anthology that brings together storytellers from movies, novels, and comics for a collection of scary tales. 
Carpenter is also working on a TV adaptation of Nightside, based on the literary series by New York Times best-selling author Simon R. Green. The fantasy books follow a private investigator based in the fictional Nightside, a hidden underworld of London where supernatural forces and sci-fi co-exist. There's no network attached to that series yet.
"I'm excited to partner with Universal Cable Productions on this venture into television," said Carpenter. "On one hand, it's a return home to Universal, where I have fond memories, and on the other, it's a step into the future with great new creative partners in programming."
Carpenter has been relatively quiet since the '90s, producing just 2002's Vampires: Los Muertos and 2005's The Fog.
While we wait for more details, take a look at some TV series that will blow everyone away this year.