The Joy Luck Club Is Getting A Sequel With The Original Writers Back On Board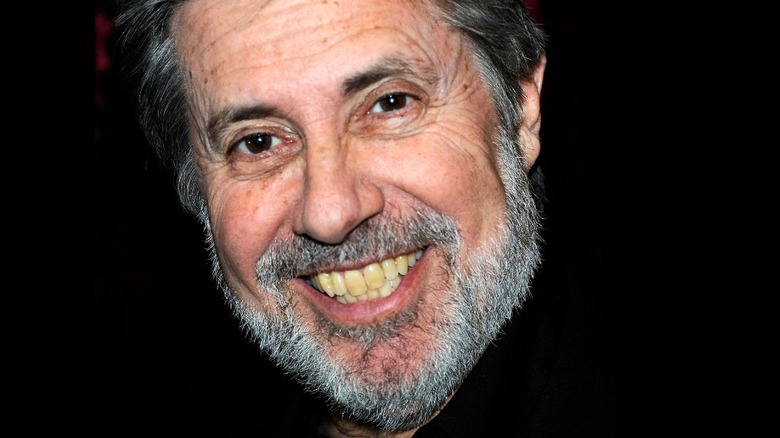 Valerie Macon/Getty Images
When Amy Tan's novel "The Joy Luck Club" came out in 1989, the drama about four Chinese American women and their relationships with their Chinese mothers quickly shot to the top of the bestseller charts. The subsequent film was released four years later, and it stunned audiences and critics with its complex layers and emotional intensity. Legendary film critic Roger Ebert described it as "a flowering of talent that has been waiting so long to be celebrated" and "one of the most touching and moving of the year's films (via RogerEbert.com).
Ron Bass, the Oscar-winning writer of "Rain Man," recalled reading it and thinking, "Whoa, this is phenomenal," he said in an interview with PBS. He met with her to talk about writing the screenplay for the film and assured her that none of the characters would be taken out. "Because with so many mothers and daughters and so many stories taken together, it forms a mosaic of all women, all mothers, all daughters, all stories," he told her. "Everyone will see themselves in something."
Now — almost thirty years later — Tan and Bass have announced that a sequel is not only in the works, but they are returning to write the screenplay.
Amy Tan and Ron Bass are writing the sequel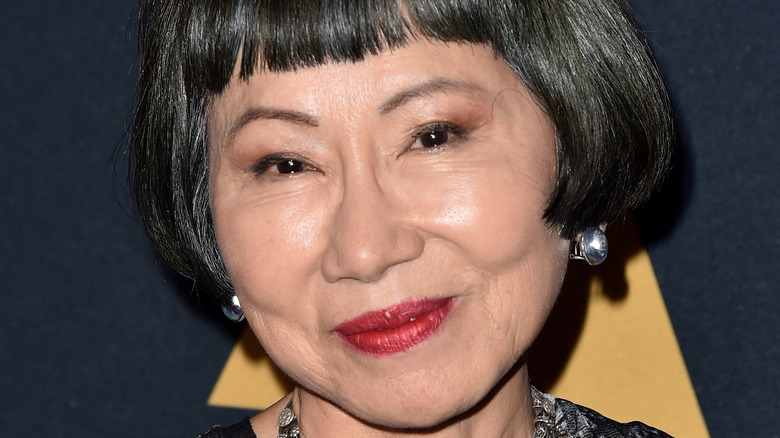 Alberto E. Rodriguez/Getty Images
Deadline has reported that both Amy Tan and Ron Bass are returning as screenwriters. In a statement, the pair said, "We are excited to be teaming with Hyde Park and Jeff Kleeman in bringing to life the next generation of these four families so close to our hearts." Oliver Stone executive produced the first film, but the sequel will be produced by Tan and Bass, alongside Kleeman, who's best known for producing "The Judge," and Ashok Amritraj's Hyde Park Entertainment Group, who has an upcoming roster of films that include "Remote Control" with Gerard Butler, and "Proxy," with Blake Lively (via IMDb).
While Wayne Wang directed the first film, it's currently unknown who will be directing the sequel. The original leading cast, which includes Rosalind Chao, Tamlyn Tomita, Lauren Tom, and "The Mandalorian" actress Ming-Na Wen, are in talks about returning for the sequel, in which they would now be the grandmothers.
Hollywood still has some work to do regarding Asian representation, with 2018's "Crazy Rich Asians" being the first Hollywood film with an all-Asian cast since "The Joy Luck Club." But after the success of the film, "Shang-Chi and the Legend of the Ten Rings," and "Parasite" receiving several Oscars, including best picture, things are finally improving.