Viewers Sound Off With Bleak Comments On The Rookie: Feds After A Disappointing Third Episode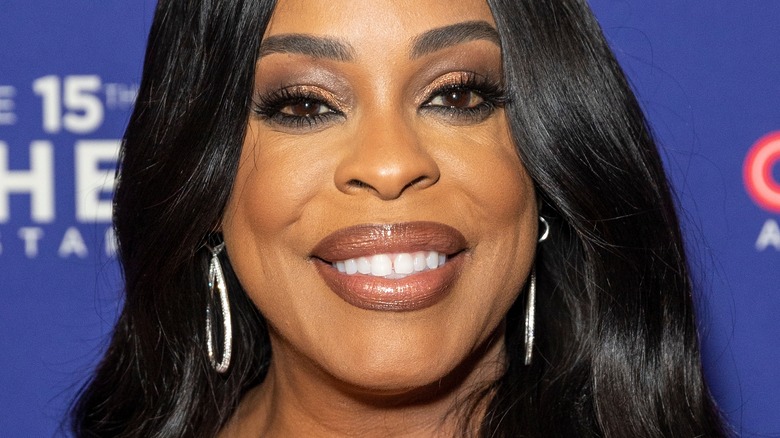 Lev Radin/Shutterstock
The viewing figures for the premiere of "The Rookie: Feds" made the show look like ABC's newest hit. According to Variety, the debut of "The Rookie" spin-off was the highest-rated ABC series premiere since "Big Sky" in 2020. The show also had the highest jump in ratings from the Live+7 ratings for any new show of the season, meaning that it has the most people who would rather watch it after the initial airing by streaming it in the following seven days.
The show currently has a perfect 100% on Rotten Tomatoes in terms of critics' ratings. In a review for TV Fanatic, Dennis Kimathi raved about the performance of lead actor Niecy Nash-Betts, best known for her comedy roles. "She knocks it out of the park, considering how demanding in terms of versatility the role is." Michael Starr, writing for The New York Post, had similarly positive things to say in his review, saying that, after the first three episodes, the show "has the right stuff to stick around for a while."
But while the critics' score for the show is at a perfect 100%, fans have seemed much less impressed, and the audience score is currently sitting at an abysmal 21%. And what fans have to say about the new series reflects that 21% as many viewers, particularly fans of the original series, "The Rookie," are not happy with the new show.
The comments are pretty negative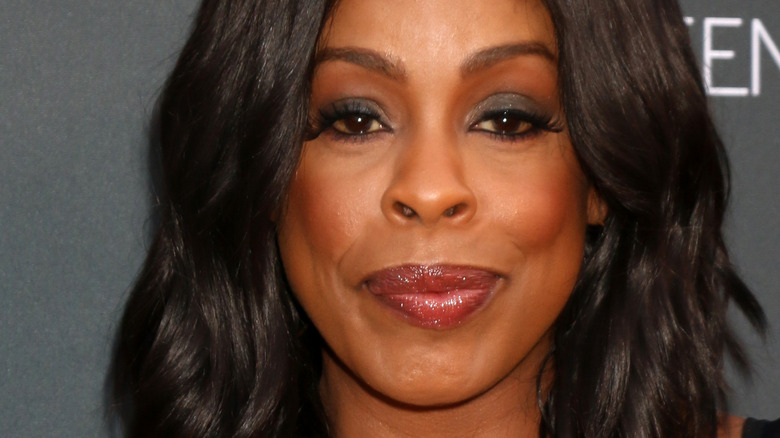 Kathy Hutchins/Shutterstock
In the r/TheRookie subreddit, the comments about the third episode of the series, "Star Crossed," seem to be consistently fed up with the show. "This show is so awful, I'm willing to bet that it will be [canceled]," wrote u/AlchemyFire. "Do we know if it got a full season or only a 13 episode initial order." Meanwhile, u/cir49c29 expressed frustration from the fact that "The Rookie" keeps having crossovers with "The Rookie: Feds," forcing fans of the original series to watch the spin-off when they don't want to. "I just hate that there's likely to be crossovers with The Rookie, and there'll be context missing or parts of the story missed by not watching Feds," the user wrote. "... Annoys me every time there's crossover as it assumes we know the characters and backgrounds."
The two shows are likely to keep crossing over, considering that "The Rookie: Feds" was launched with a two-episode backdoor pilot in the Season 4 episodes of "The Rookie" called "Simone" and "Enervo." Characters like Laura Stensen (Britt Robertson) and Matthew Garza (Felix Solis) from "The Rookie: Feds" appeared in Season 5 of "The Rookie" in the episode "Dye Hard." Unless the ratings start to tank, it's unlikely that the disappointed fans will have any relief from upcoming crossovers between the two shows, even as the opinions of critics and audiences become more opposed.