Angela Lansbury Was Nominated For 18 Emmy Awards But Never Won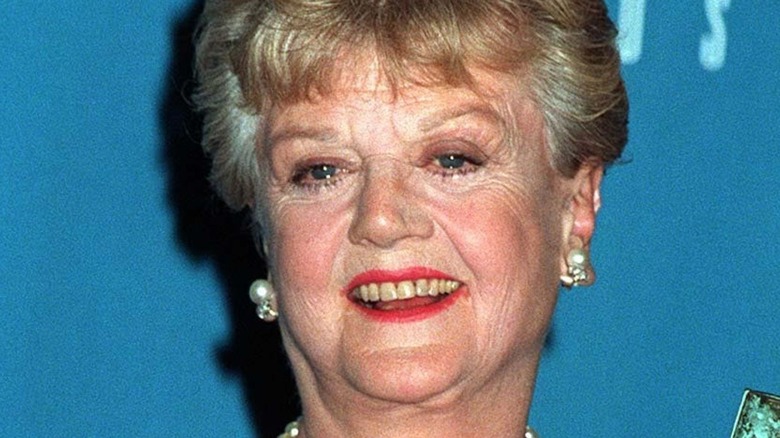 Featureflash Photo Agency/Shutterstock
Angela Lansbury has had an absolutely legendary career as an actor. Beginning all the way back in 1944, the performer has over 100 credits to her name. However, among all of these roles and performances, her most memorable and iconic is undoubtedly her portrayal of Jessica Fletcher on "Murder, She Wrote," a character she played across 264 episodes of the series as well as several movies (via IMDb).
Though the actor has sadly passed away, Lansbury lives on in her work. From her first role in "Gaslight," to her parts in "Dear Heart," "Bedknobs and Broomsticks," "The Lady Vanishes," and "Beauty and the Beast," Lansbury's roles have made an impact on viewers of all ages across several generations. However, in spite of her critically lauded work and longtime popularity with viewers, Lansbury was passed up by a certain major award show a shocking amount of times. That's right, even though she was nominated 18 times, Lansbury never took home a single Emmy.
Angela Lansbury was snubbed for all 18 of her Emmy nominations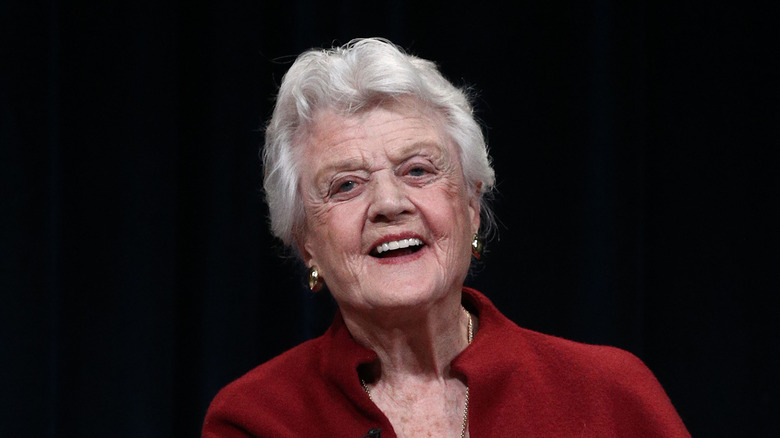 Frederick M. Brown/Getty Images
Though Angela Lansbury has had a storied career filled with tons of juicy parts, she is, of course, best known for her role in "Murder, She Wrote." Jessica Fletcher is one of the most recognizable television characters in the history of the medium, and the series was revived several times in movie form despite being on television for nearly a decade.
Though her role on the long-running series garnered her 12 Emmy nominations, she never took home the prize. This fact stings even more when you realize that the iconic performer was also nominated an additional six times for her roles in shows like "Law and Order: Special Victims Unit" and "The Blackwater Lightship" (via Emmys).
Still, Lansbury did receive an honorary award back in 1996, the year "Murder, She Wrote" wrapped up its final season, meaning the Television Academy clearly has just as much reverence for the actor as anyone else does. All the same, it's incredibly surprising to find out that Lansbury never earned a Best Actress award from the Emmys after all those years on one of the biggest shows on television of the time period.