Five Marvel Movies Just Got Delayed, Including Avengers: Secret Wars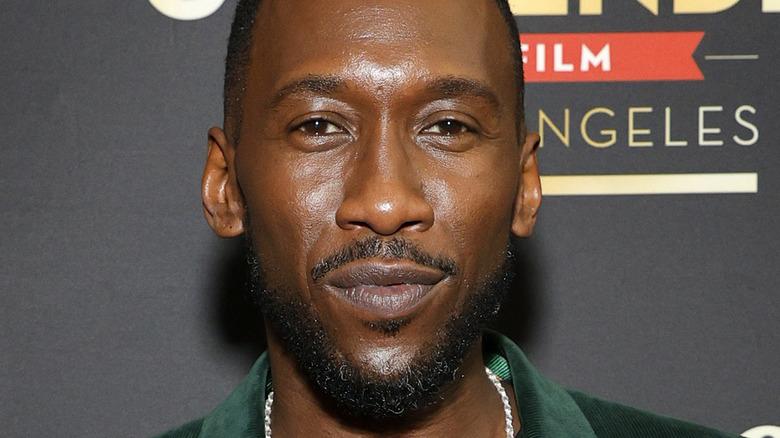 Amy Sussman/Getty Images
Fans went wild with excitement after Marvel announced the Multiverse Saga at San Diego Comic-Con back in July. The saga, which had already started at that point, encompasses Phases 4-6 of the Marvel Cinematic Universe. Among the slate of exciting films and television series announced at SDCC were the upcoming "Blade" reboot starring Academy Award winner Mahershala Ali, a new Daredevil series called "Daredevil: Born Again," a long-awaited MCU "Fantastic Four" movie, and, of course, the return of Marvel's successful crossover property — The Avengers — with two new movies: "Avengers: The Kang Dynasty" and "Avengers: Secret Wars."
"Great day to be a Marvel fan," pronounced u/Thedrunner2 in a thread in the r/MarvelStudiosSpoilers subreddit. Others in the same thread expressed similar glee, with some even rubbing it in the face of rival fanbase DC. "Gotta feel bad for DC fans. While Marvel is dropping nukes, all WB did at comic con was fart with Black Adam ... oh yeah and Shazam," wrote u/Mr_w0t.
But some of the excitement is tempered slightly today, as Disney just pushed back the release dates of five different Marvel titles.
The Blade delay started a cascade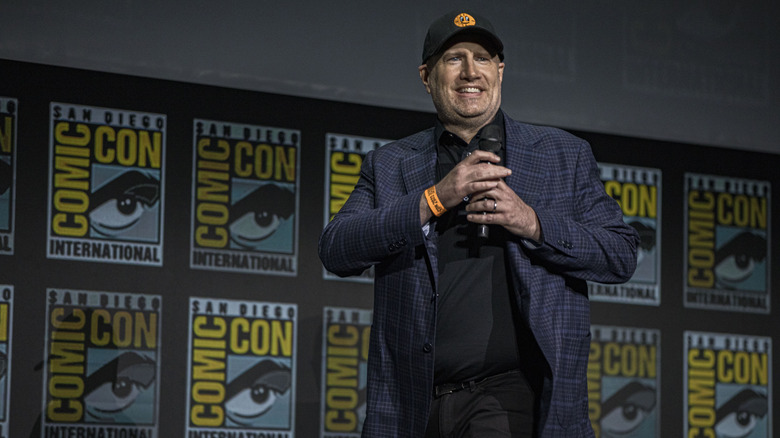 Daniel Knighton/Getty Images
Disney announced it's pushing back several of its Marvel releases. The shift comes due to news back on September 27 when The Hollywood Reporter revealed that Bassam Tariq would no longer be directing "Blade" due to scheduling conflicts. THR then reported this morning that "Blade" would be paused while the production searches for a new director, which triggered a cascade of release date shifts throughout the Marvel schedule, as reported by Deadline.
The MCU movies that had their release dates shifted are "Blade," the untitled third "Deadpool" movie, "Fantastic Four," "Avengers: Secret Wars," and one as-of-yet-untitled film. A second untitled film that had been slated for May 1, 2026 was removed from the schedule entirely. For reasons that were not immediately clear, "Avengers: The Kang Dynasty" was not moved in the recent shift.
Fans on social media generally took the news as a sign that Marvel is putting the appropriate amount of time into all of its projects. "Giving all these projects breathing room is a good thing," wrote u/DAF99 on Reddit. "'Secret Wars' especially can afford as much development time as possible." Similar sentiments were expressed by u/FrozeninIce248 in the same thread: "Expected but hopefully the 'Blade' delay shows that Marvel care about the story for that one specifically."  
It seems that Marvel fans are taking the delay in stride, at least for now.