As New Director Search Continues, Marvel's Blade Will Pause Its Vampire Hunt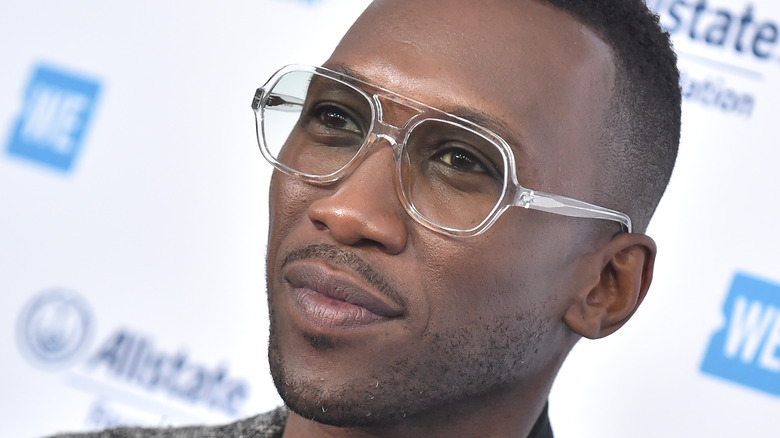 DFree/Shutterstock
It appears that the behind-the-scenes creative difficulties plaguing Marvel's upcoming "Blade" project starring Mahershala Ali as the titular vampire hunter have come to a head. The movie already lost its director Bassam Tariq, and now it seems that producers were unable to find a suitable replacement in time for filming to commence as scheduled this November.
"Blade" has a lot of attention on it since the character of Blade has already been brought to the screen in three feature films starring Wesley Snipes, and it's possible that making such a film in the shadow of those largely well-remembered predecessors (including "Blade II" directed by Guillermo del Toro) has added higher stakes (so to speak) to the creative process. But whatever the reason for the delay, it seems unlikely that "Blade" will hit theaters by its currently scheduled release date in November of next year. And even though that's bad news for fans looking forward to seeing a new take on "Blade" on the big screen, it's also a good sign that Marvel Studios isn't interested in a sloppy rush job for this beloved hero.
Disney reportedly wants to take its time in finding the right director for the material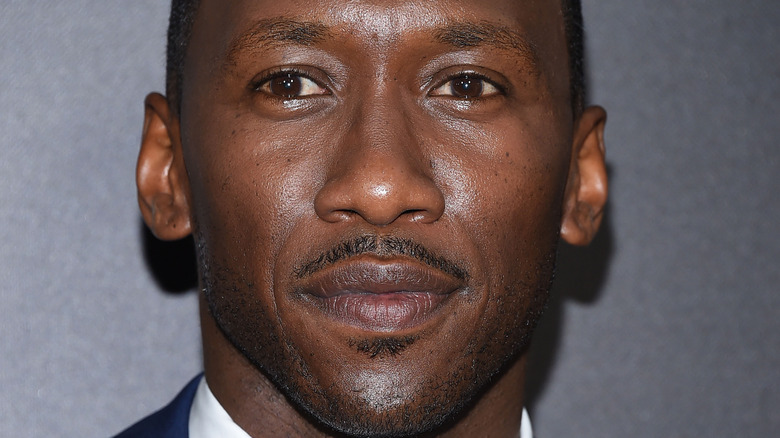 DFree/Shutterstock
The Hollywood Reporter has the news that Marvel's "Blade" has been indefinitely delayed while Marvel Studios searches for a new director. As the article points out, many assumed that following Bassam Tariq's exit from the project, a quick replacement would be found to keep the movie's production running on schedule. But according to a source close to the situation, it was decided that it would be better in the long term for a more thorough, in-depth search to find just the right director for "Blade," even if it means suspending production (which it now has). Says the source: "They want to really get it right."
While many will be disappointed to see the new "Blade" movie delayed, it's probably a good sign that the Marvel bosses are instead opting for a patient response to a less-than-ideal situation. As one of the most anticipated projects in the future of the Marvel Cinematic Universe, it makes sense that they'd want to take their time making sure the stars are all properly aligned for "Blade."
Marvel Studios is reportedly hoping to resume production on "Blade" sometime early next year.