The Crab Jackpot That Could Convince Deadliest Catch's Jake Anderson To Go Solo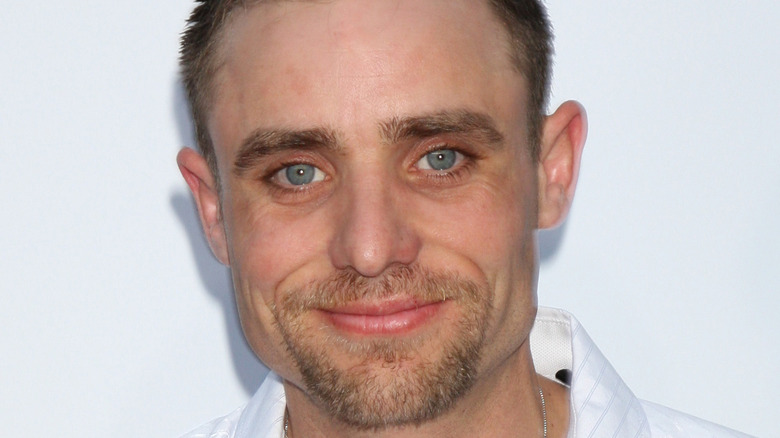 Kathy Hutchins/Shutterstock
In "Deadliest Catch: The Viking Returns," Sig Hansen puts together a team of mostly family members to move his fishing empire from Alaska to Norway, his ancestral home. In the first few episodes, Hansen discovers what he calls "troll crab," a species of crab that has not previously been fished commercially. Hansen thinks he can make troll crab the next big thing by cutting out the middleman and selling to restaurants directly.
The troll crab is more well known by other names. The Marine Life Information Network refers to it as the northern stone crab, and Sea Life Base refers to it as the Norway king crab. An exploratory fishing survey conducted by the government of Newfoundland and Labrador in Canada in 1999 determined that this type of crab is not abundant enough to be fished commercially, especially seeing how spread out their population is. Hansen seems determined to prove them wrong.
However, in the third episode of the series, appropriately titled "Rogue Captain," Hansen's right-hand man, Jake Anderson, who captains one of the two boats Hansen is using in Norway, is tempted to go off on his own when he discovers something in the waters of Norway that surprises him.
There's a lot of red king crab in Norway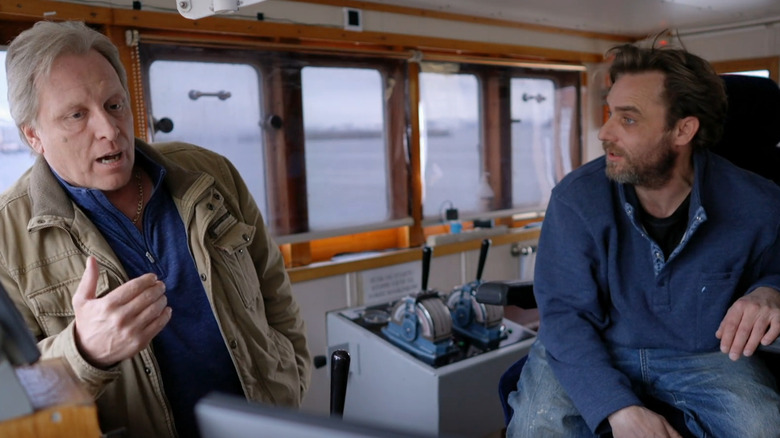 Discovery
In "Rogue Captain," Jake Anderson finds that Norway has a huge deposit of red king crab, the exact type of crab that Hansen and Anderson had been fishing for in Alaska. He finds a buyer back in the United States and tries to convince Hansen that it would be wiser to just keep fishing for red king crab instead of the novel troll crab, but Hansen is dead set on becoming the king of troll crab. Anderson finds himself tempted to split off from Hansen and just start fishing for red king crab in Norway on his own, considering the fortune he could make, stating in the episode: "Lenny's got buyers right now that are willing to pay top dollar in the U.S. for king crab."
According to an article in The Guardian, the red king crab found its way to Norway after they were introduced into the waters of Russia in the 1960s with the hope of establishing a lucrative fishing industry in the USSR, leading to their nickname "Stalin's Red Army." The red king crab is considered a very invasive species in Norway — since its appearance, other types of marine life on the ocean floor have started disappearing, with likely disastrous results moving up the food chain. Because of this, some parts of Norway have been increasing their catch quotas in an effort to reduce the red king crab population and help other underwater populations. This means that, if Anderson does decide to go completely rogue and start fishing for red king crab on his own, he stands to make a huge sum of money.