The Weirdest Gift Jesse Lee Soffer Ever Received From A One Chicago Fan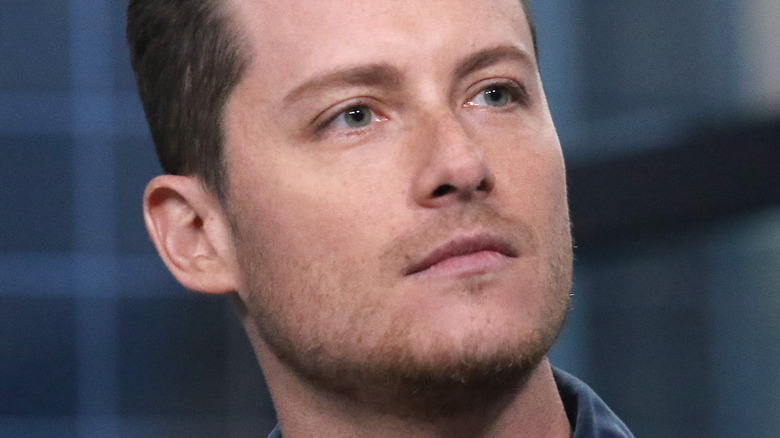 Jim Spellman/Getty Images
The "One Chicago" franchise has been a part of NBC's fabric for many years, and as such, fans have had ample time to familiarize themselves with the many characters of the shows. "Chicago P.D.'s" Jesse Lee Soffer, who plays CPD Intelligence Unit Detective Jay Halstead, arguably ranks among the best-known stars in the series, to the point that when his Season 10 exit was announced, fans didn't hold back their thoughts on the subject of his departure. 
Halstead's character, as well as his "Upstead" romance with colleague Hailey Upton (Tracy Spiridakos), has earned him — and, naturally, Soffer — plenty of fans. As a manifestation of this affection, the actor has been known to receive the occasional gift from said fans. However, some of these gifts can be ... less than conventional. Let's take a look at what "Chicago P.D.'s" Jess Lee Soffer considers the weirdest gift he's received from a fan. 
Jesse Lee Soffer considers a gag dumbbell his weirdest fan gift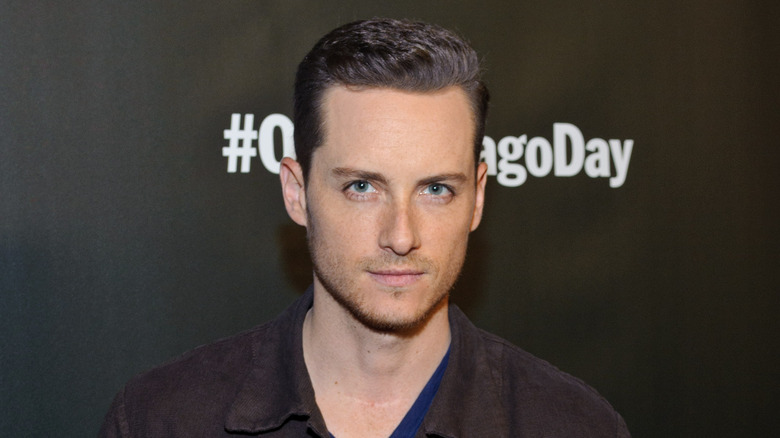 Timothy Hiatt/Getty Images
In a 2019 interview with Nekia Nichelle (via YouTube), Jesse Lee Soffer was asked about the strangest gift a fan had given him. After considering the question, the actor was quick to come up with an answer. 
"We did a fan convention a couple of weeks ago, and one of the fans got me a dumbbell. Because I like to go to the gym," Soffer said. However, he went on to reveal there was a twist. "[The dumbbell's] actually hollow, and you're supposed to fill it with beer. So it's like a beer growler dumbbell. I would say that's probably pretty weird." 
Soffer did also stealthily reveal that he's been known to receive quite a few gifts, to the point that he actually had a box of the things while he was giving the interview, since he did the interview shortly after greeting "One Chicago" aficionados. Unfortunately — or perhaps fortunately — for the actor, the beer dumbbell didn't remain his strangest gift for long. Nichelle came in prepared, and after asking the question, she promptly gifted Soffer with a gag toilet golf set.