The Gerard Butler Action Flop Defying Odds And Dominating Netflix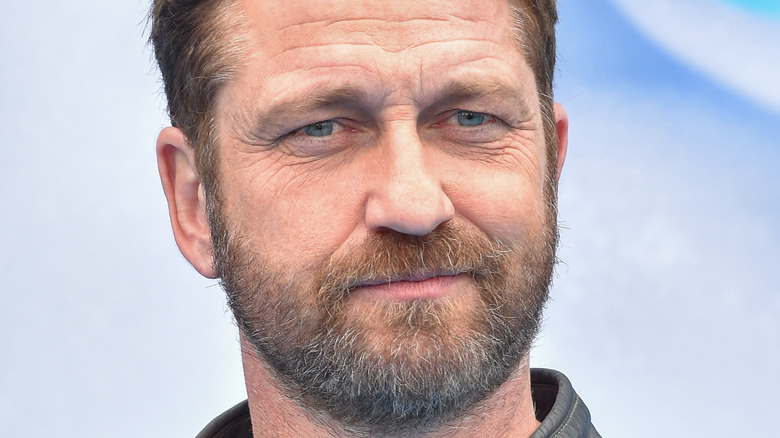 DFree/Shutterstock
Gerard Butler has made quite a name for himself as a modern action star. Though the Scottish actor has been working consistently since 1997, he started to gain international appeal after his villainous roles in movies like "Dracula 2000" and "The Phantom of the Opera" (via IMDb).
Still, Butler didn't get his big breakout until he landed the role of the valiant Spartan King Leonidas in Zack Snyder's epic war film "300." Since then, Butler has gone on to star in several major action movies like "Law-Abiding Citizen," "Olympus Has Fallen," "Gods of Egypt," and "Greenland."
Butler is still working steadily today, but many of his movies are now lesser-known fare and, as such, can easily be missed by fans who aren't on the lookout. However, one of his latest movies has made it onto Netflix and is currently lighting up the charts on the streaming service — despite being widely lambasted by critics.
Last Seen Alive is the No. 1 movie on Netflix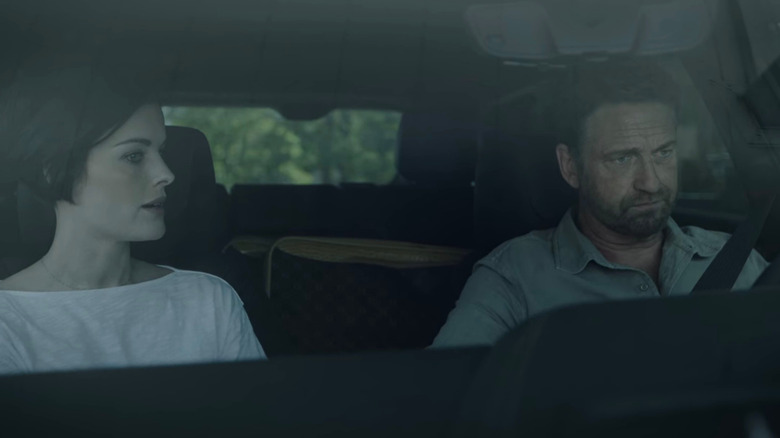 Voltage Pictures
"Last Seen Alive" is currently the most popular movie on Netflix. The action thriller starring Gerard Butler and Jaimie Alexander is sitting at the No. 1 spot in Netflix's top 10 most-watched movies. It follows Will Spann (Butler) as he goes to increasingly drastic measures to find his estranged wife, Lisa (Alexander), after she goes missing during a routine gas station stop.
Critics have not been kind to "Last Seen Alive," with Todd Jorgenson of Cinemalogue saying: "Cliches and contrivances sap away most of the suspense in this derivative B-movie vigilante thriller that squanders some reliably intense Gerard Butler confrontations." Meanwhile, Bryan Orndof of Blu-Ray.com was equally critical of the film, saying: "Creative risks aren't taken here, with Butler basically asked to be the hero yet again, trying to convey confusion in a movie that doesn't trust the audience to appreciate such a disorienting journey."
While the majority of reviews seem to be heavily critical of "Last Seen Alive," that hasn't stopped the action-thriller from climbing to the top of the heap on Netflix, giving the movie a significant second life on the streaming service. It just goes to show that reviews aren't everything when it comes to what your average viewer craves.