NCIS' Michael Weatherly Would Get The Most Hilarious Phone Calls From His Mom After New Episodes Aired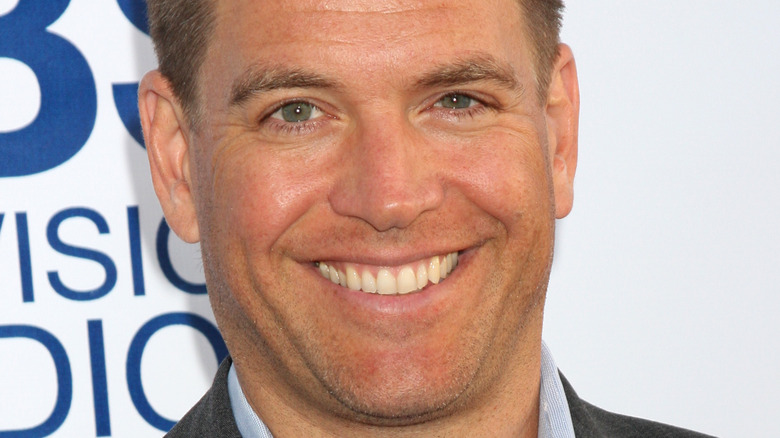 Kathy Hutchins/Shutterstock
Michael Weatherly's mother has every reason to be proud of her son's extraordinary acting career. His first role, as Theo's (Malcolm-Jamal Warner) college roommate on "The Cosby Show," was quickly followed up by his recurring role as Cooper Alden on "Loving" and "The City." But it was his role as Anthony DiNozzo on "JAG" that changed his career forever and made him a series regular on the fan-favorite show "NCIS." Now, there's no way to forget Tony's torrid romance with Ziva (Cote de Pablo) or how many times Gibbs (Mark Harmon) slaps him upside the head.
Weatherly's successful run on "NCIS" then catapulted him into the lead role of psychologist Jason Bull on the CBS dramedy "Bull," and the actor's mother was there every step of the way cheering him on. But before that, she was calling him after each and every episode of "NCIS," and their conversations were unbelievably hilarious.
Weatherly's mom called him to unravel NCIS mysteries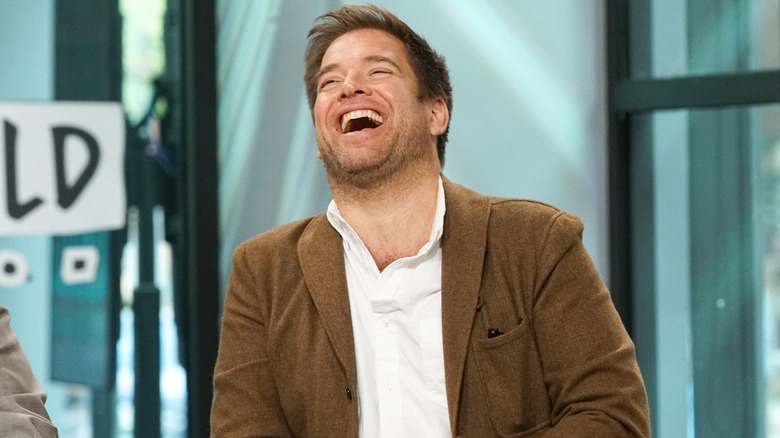 Bennett Raglin/Getty Images
"'NCIS' is a very confusing program because it's a crime procedural," Michael Weatherly explained during an interview on the Australian variety show "Rove." "There's always a mystery, and she never has any idea, so I get a call right after this program finishes." Much to the delight of the series' host, Rove McManus, the actor then reenacted a hilarious phone call with his mother. "You were very good," Weatherly said, imitating his mother's voice. "But I just ... Who was the bad man?"
Weatherly further explained that he'd have to revisit the plot again with his mother and take her step by step through the story so she could understand the mystery. Inevitably, his mother would get even more confused by the show's plot devices, and he'd have to start over and go through the entire episode again while she would insist that the wrong character was the bad guy, even though he would remind her over and over again that the character she thought was the baddie was, in fact, the red herring.
"But he only appeared in the last five minutes," Weatherly said, impersonating his mother again. At last, she would grasp the story but find the plot seriously lacking. "That's not a very good mystery," Weatherly said, imitating his mother a final time.