Captain Marvel Casts She's Gotta Have It Actress DeWanda Wise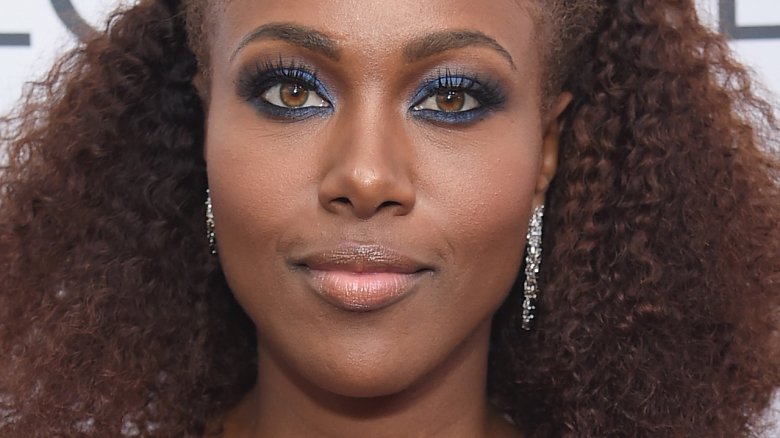 Getty Images
She's gotta have it—"it" being a stellar part in one of Marvel's biggest new projects. 
Deadline reports that DeWanda Wise, known for her role as Nola Darling in the acclaimed series She's Gotta Have It, has been cast in Captain Marvel. Details on Wise's character haven't yet been revealed, but the outlet notes that the gig is for a co-starring role opposite Brie Larson, who plays the eponymous Carol Danvers/Captain Marvel. 
Wise also joins Samuel L. Jackson as Nick Fury, former U.S. Army officer and leader of S.H.I.E.L.D, and Jude Law as Mar-Vell, an alien from the Kree race who disguises himself on Earth as a scientist named Walter Lawson. Mar-Vell's Kree DNA fused with Carol Danvers' human genes in an explosive accident, which grants her the power of flight as well as superhuman strength. Ben Mendelsohn will likely share some scenes with Wise as well, since he's attached to play the villain who will take Captain Marvel down. Reports state that Mendelsohn's character is none other than Yon-Rogg, the Kree colonel who has it out for Mar-Vell.
Captain Marvel is an origin story set in the '90s and will feature Jackson's Fury without his trademark eyepatch. The film will also see Captain Marvel face off against the Skrulls, a legion of shape-shifting aliens first introduced to the Marvel Comics canon in the 1961 issue Fantastic Four #2. Mythology details the Skrulls at odds with the Kree–the same alien race Mar-Vell is from and the ones who gave Carol her powers in the first place. 
Though there isn't much to go off in discussing Wise's role, we have an abundance of information about Larson's personal spin on Carol Danvers. The Room actress previously described her character as "a believer in truth and justice and she is a bridge between two worlds, Earth and space," and a woman who fights "between the flaws that are within her and all this good she wants to try and spread and make the world a better place." Larson added that Captain Marvel is also "really funny."
According to Marvel Studios president Kevin Feige, Captain Marvel will become the most powerful character in the Marvel Cinematic Universe when she's introduced. "All of the Marvel characters have flaws to them [and] all of them have a deep humanity to them," Feige said. "With Captain Marvel, she is as powerful a character as we've ever put in a movie. Her powers are off the charts, and when she's introduced, she will be by far the strongest character we've ever had. It's important, then, to counterbalance that with someone who feels real. She needs to have a humanity to tap into, and Brie [Larson] can do that."
Captain Marvel marks the first major film role for Wise. The actress previously appeared in the television shows Shots Fired and Underground.
Directed by filmmaking duo Anna Boden and Ryan Fleck, Captain Marvel is due out on March 8, 2019.