Shaft Reboot Adds Method Man To Cast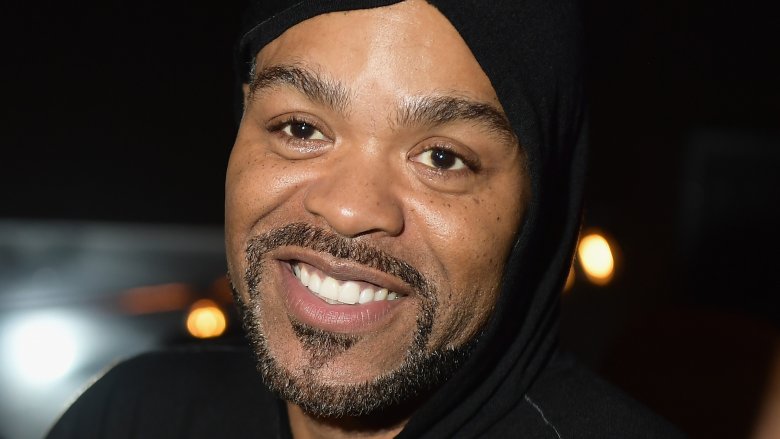 Getty Images
Who is the man that would risk his neck for his brother man? M-E-T-H-O-D Man.
Variety reports that Meth, AKA Cliff Smith, is joining the upcoming reboot of Shaft, playing an old friend of John Shaft's from around the block in New York City.
Directed by Tim Story, who previously directed Think Like a Man, Taxi, and both of the early-aughts Fantastic Four movies, the Shaft reboot will see Samuel L. Jackson reprising his role as John Shaft, which he originally played in the 2000 movie from director John Singleton.
In addition to Jackson, Shaft will star Jessie T. Usher as Shaft's son, the estranged son of the New York detective who eventually comes around to teaming up with him. Alexandra Shipp, Regina Hall, and Richard Roundtree—the original John Shaft—will also star.
Method Man recently appeared as a regular character on HBO's The Deuce, playing the pimp Rodney. He also starred in the RZA movie Love Beats Rhymes, and made appearances on the series Rebel, The Breaks, Luke Cage, and Blue Bloods. His most recent album, The Meth Lab, was released in 2015.
The original Shaft movie was released in 1971, and starred Richard Roundtree as the titular private detective in one of the first and most popular blaxploitation films. Two sequels quickly followed, with Shaft's Big Score and Shaft in Africa being released in 1972 and 1973. Afterward, the series laid dormant until being revived in 2000 with Samuel L. Jackson playing the son of the original Shaft. Now, the cycle looks like it's primed to continue, with three generations of Shaft set to share the screen. We can dig it.
The Shaft reboot, alternatively referred to as Son of Shaft, was written by Alex Barnow and Kenya Barris. You can expect it to be out in theaters on June 14, 2019.