The Dr. April Kepner Story 'Grey's Anatomy' Star Sarah Drew Still Wants To See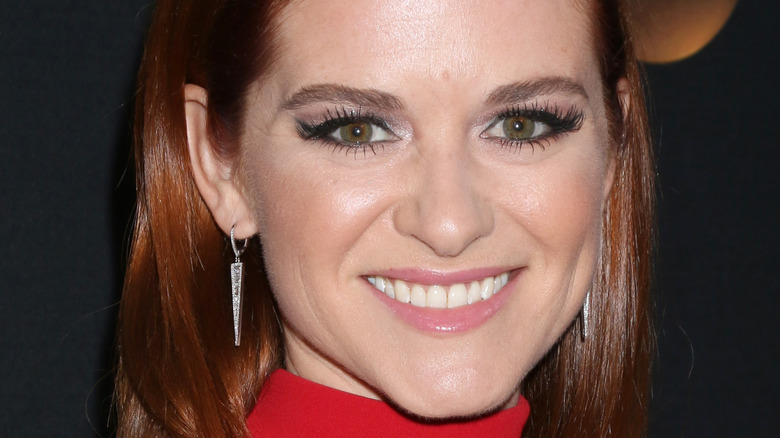 Kathy Hutchins/Shutterstock
It's been four years since Sarah Drew left "Grey's Anatomy" as a series regular, but Dr. April Kepner may be planning another big return. Though Drew returned as Kepner for a brief guest stint in Season 17, as well as for the show's 400th episode in Season 18, she hopes to come back to "Grey's" for another (and very special) storyline.
A brief recap: Drew last graced the halls of Grey Sloane Memorial Hospital in 2022 when she memorably appeared in the show's Season 18 finale. In the episode, the series' 400th, Drew's character April Kepner reunited with her former flame, Dr. Jackson Avery (Jesse Williams). The two then rode off into the sunset, metaphorically speaking, and moved to Boston, where they planned to bring medical care to underserved communities. It was the perfect ending for the classic "will they/won't they" couple.
However, Drew doesn't want that to be the last time we see her in Seattle — or Boston, for that matter.
Sarah Drew says there's more story to be told.
Despite the show's apparent closure for Jackson and April, or "Japril," as fans call them, the two might make another appearance if Drew has her way. The "Cruel Summer" actress recently told Us Magazine that she wants to know the backstory behind the couple's healing reunion. As she points out, the 400th episode last season merely hinted at what happened to Japril since their last appearance in the show's 17th season.
"I'd like to kind of go back in time to see them get back together," Drew said. "We got that little, tiny piece where the audience was informed that they had come back together, but I'd like to see that happen. I'd like to see the push and pull and the will they won't they."
She added that the show could also plausibly explore Japril's career exploits in Boston as part of an ongoing arc on "Grey's" — or even in a spinoff series. "The two of them [fighting] for medical justice could be a very, very cool thing," she said.
There's still time for more Japril.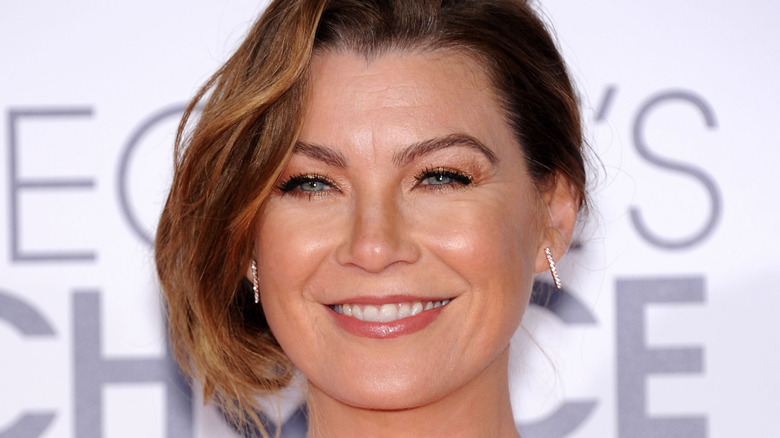 DFree/Shutterstock
Though Sarah Drew and Jesse Williams are not officially appearing on the upcoming 19th (!!) season of "Grey's Anatomy," fans should never say never. After all, even Patrick Dempsey and T.R. Knight returned in Season 18, despite both actors previously falling out with creator Shonda Rhimes.
Meanwhile, Drew has nothing but well wishes for former co-star Ellen Pompeo, who appears in Season 19 in only a limited capacity. "She's been working so hard in this role for so long," Drew told Us. "It makes sense that she wants to take a breather and pursue some other things — and still keep her foot in the door." Pompeo will only appear in eight episodes for the following season out of the over 20 slated to come out (via E! News).
Season 19 of "Grey's," which remains the longest-running medical drama in primetime television history, will debut on October 6.