The Young Sheldon Season 6 Premiere Heavily Foreshadows An Impending Tragedy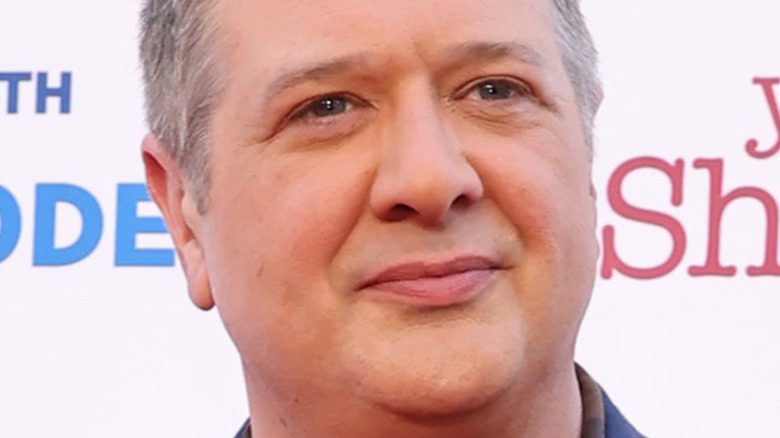 Amy Sussman/Getty Images
"Young Sheldon" returned with a dramatic Season 6 premiere following the explosive Season 5 cliffhanger finale. After a series of events shakes up the Cooper family, the season premiere immediately picks up right where we left off. Georgie Jr. (Montana Jordan) and "Meemaw" Connie Tucker (Annie Potts) find themselves on the wrong side of the law and the wrong side of the border, while Sheldon (Iain Armitage) continues to struggle with accepting puberty and his burgeoning adolescence. 
The darker shift in story and tone hasn't been felt since the earliest days of "Young Sheldon," when the family experienced a sudden health scare. More intense subject matter was also sometimes woven into "The Big Bang Theory," primarily to further develop Sheldon (Jim Parsons) and reveal his troubled past. This change also reflects Sheldon's growth and maturity as he becomes more aware of social queues and dynamics (which he notably also struggles with in "The Big Bang Theory").
This is also one of the rarer moments of serialized storytelling in "Young Sheldon," which has been heavily implemented since George Sr. (Lance Barber) lost his coaching job, and George Jr. unexpectedly got Mandy McAllister (Emily Osment) pregnant. These had rippling consequences felt throughout the entire family as Mary (Zoe Perry) lost her job at the church and became a social pariah. This also sets up the series and prepares the viewer for an inevitable event that "The Big Bang Theory" fans know is coming.
A sentimental car moment may allude to George Sr.'s premature death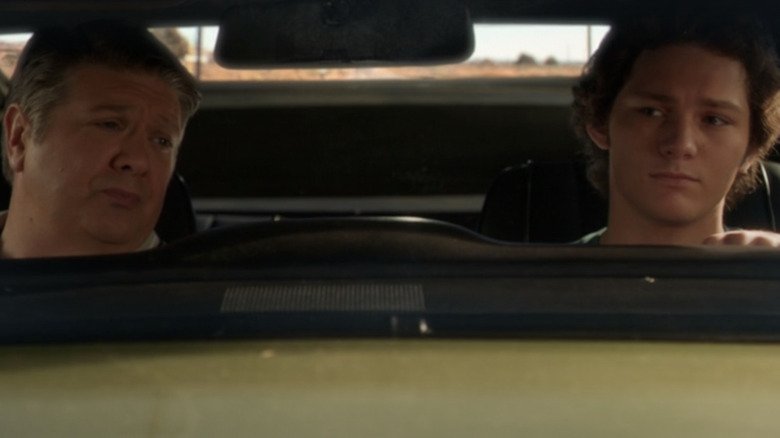 Warner Bros.
A tender moment of reflection between the two Georges may indicate the unavoidable devastation soon to hit the Cooper family. In Season 7, Episode 9 of "The Big Bang Theory" titled "The Thanksgiving Decoupling," Sheldon makes a surprising revelation. In a rare moment of vulnerability for the zany physicist, he confesses to Bernadette's father (Casey Sander) that his father, George Sr., died when he was 14, and he never got to share a beer with him. 
This critical detail hangs heavy over "Young Sheldon" and was even alluded to in Season 1, Episode 3 when George Sr. is rushed to the emergency room. As Sheldon gets older and quickly approaches 14, "The Big Bang Theory" fans grow wary that the tragedy may devastate the Coopers very soon. The heartfelt exchange in the Season 6 premiere tiers this up perfectly when Georgie tells his father, "I hope I'm as good a dad as you are," to which he lovingly responds, "Don't try to butter me up." 
As the mantle of fatherhood passes from George to Georgie, it may be around the same time as his foreseen but premature death. Sheldon was 9 when the prequel began and 12 when the 5th season concluded, leaving us few precious years left with George Sr. "Young Sheldon" was also renewed through Season 7, which may also be the year Sheldon turns 14, and his father unexpectedly dies.