How CSI: Vegas Fans Really Feel About Catherine's Return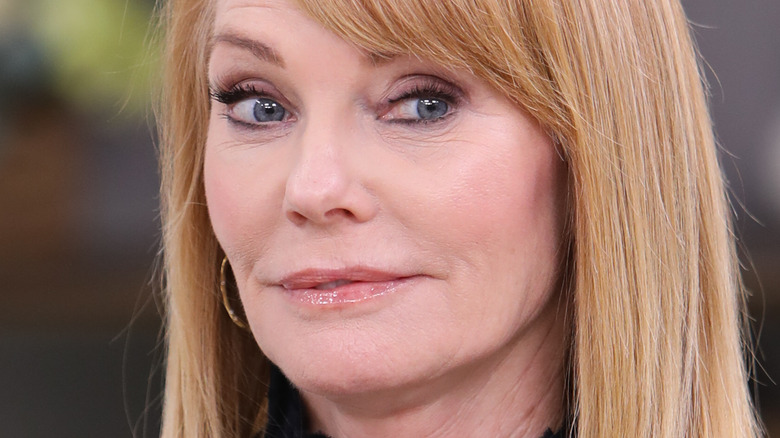 Paul Archuleta/Getty Images
Contains spoilers for "CSI: Vegas" Season 2, Episode 1
Apart from being a "CSI" show in its own right, "CSI: Vegas" is a victory lap for some of the stars who started it all. Old "CSI: Crime Scene Investigation" favorites Gil Grissom (William Petersen) and Sara Sidle (Jorja Fox) re-entered the Las Vegas Crime Lab in the show's Season 1, working in tandem with the show's newer stars and giving fans welcome updates on their lives.
Grissom and Sara may have traded crime scene investigation for a less harrowing lifestyle on a boat, but luckily, one of the biggest names in the "CSI" franchise has returned in their stead. The complex and determined Catherine Willows (Marg Helgenberger) left the original "CSI" show behind in 2013 to work with the FBI in Los Angeles, though she did return to take over the Las Vegas Crime Lab in 2015's "CSI: Immortality."
"CSI: Vegas" has dropped hints at Catherine's current gig as a casino bigshot — a career choice that put her just outside the Crime Lab's orbit, but still keeps her in Vegas for a potential comeback. When said comeback arrives in the "CSI: Vegas" Season 2 premiere, it happens in a very Catherine Willows way. She simply walks in the Crime Lab and asks for a job, seemingly fed up with her current career ... but secretly harboring a justice-themed agenda of her own. It's a bold, no-nonsense return, and fans have plenty of thougts about it. Here's how "CSI: Vegas" fans really feel about Catherine's comeback.
Fans love Catherine and are happy to have her back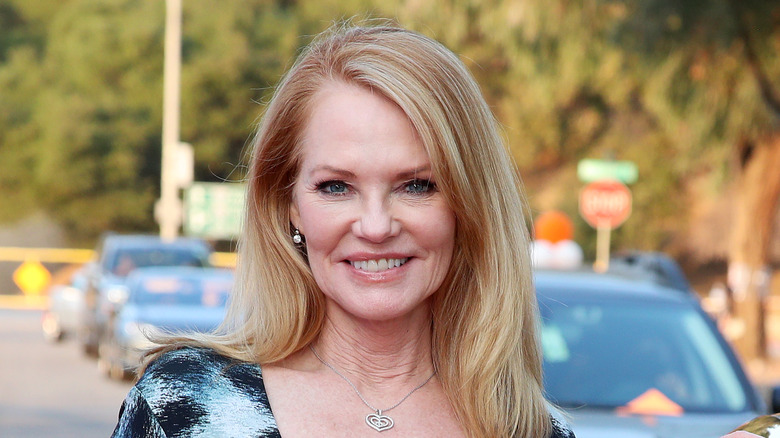 Rich Fury/Getty Images
"CSI: Vegas" fans are very, very happy that Catherine Willows is back, and they're not shy about making their opinions known. "The little things that bring so much joy," @allaboutmarg Twitter account posted, referring to screenshots of Catherine's name and Helgenberger's inclusion in the opening credits. "ABOUT DAMN TIME," @Tweety411 wrote about Catherine's comeback. In fact, a large portion of fan replies to the official @CSICBS Twitter account's post about Catherine's return were just the word "Yes" with varying numbers of exclamation marks behind it. Talk about a warm welcome!
In an interview with Deadline, Helgenberger noted that her condition for returning was finding a plausible way to bring Catherine back. "It's a tough gig," she said. "Why would Catherine, at this age, come back? That was important to me. I had several conversations with Jason Tracey about that. I really want to get it right and we did."
Now that Catherine is back with the Crime Lab, fans certainly seem to feel that her return was a right move. 
"CSI: Vegas" airs on CBS every Thursday.