Margot Robbie Says She 'Would Kill To Work With' Quentin Tarantino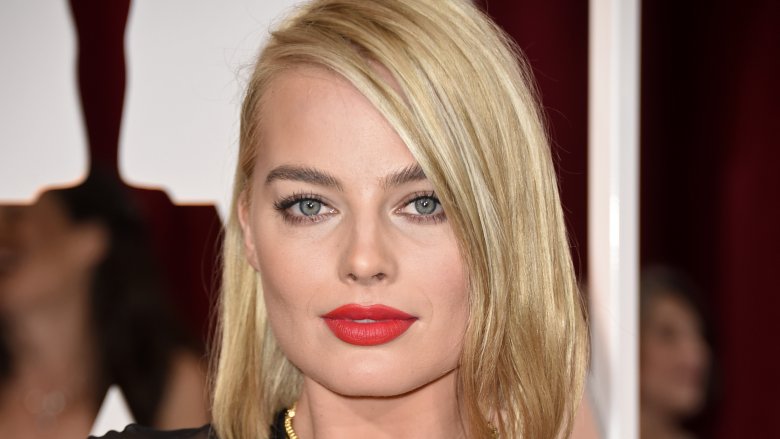 Getty Images
Is this the dawning of Tarantino's age of Aquarius?
Reports of Quentin Tarantino seeking Margot Robbie for a starring spot in his upcoming ninth picture have been circulating since the project was originally announced, and now it looks like Tarantino just may get his wish.
Robbie, who recently starred in the savagely subversive biopic I, Tonya, reciprocated Tarantino's advance through the press, telling The Hollywood Reporter on no uncertain terms that she would love to collaborate with the writer-director.
Specifically, when asked about her rumored attachment to the project, a smiling Robbie apparently replied, "Nothing's official... but I would kill to work with him."
It was previously reported that Robbie had met with the director about the role, which is rumored to be none other than actress and Manson family victim Sharon Tate. The movie was initially described as a version of the Charles Manson story, but according to later reports, that element will only be one small part of a wider tableau set in Los Angeles in 1969. 
In addition to Robbie, Tarantino has also reportedly been courting previous collaborators Brad Pitt, Leonardo DiCaprio, and Samuel L. Jackson for parts in the movie, as well as Tom Cruise.
Tarantino, who recently parted ways with the Weinstein Company in favor of Sony following that studio's disastrous recent turn in the spotlight, is set to release the untitled end-of-the-60s movie on August 9, 2019.