Chicago PD Fans Just Got The Burzek Moment They've All Been Waiting For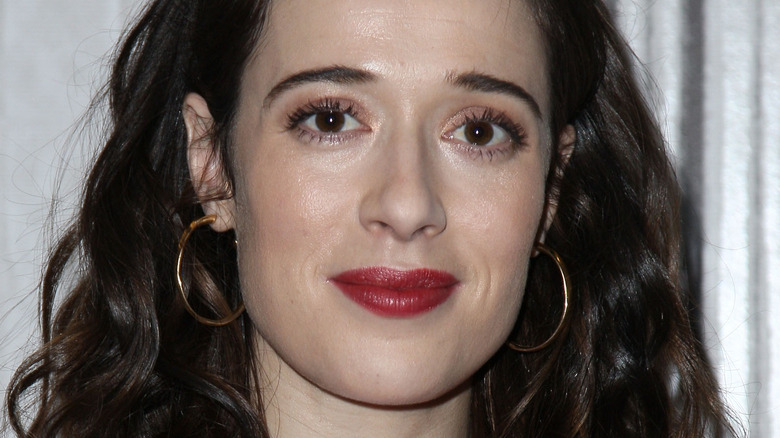 SD Mack/Shutterstock
Contains spoilers for "Chicago P.D." Season 10, Episode 2
The "One Chicago" franchise is notable for the many romantic encounters among the Windy City's finest. There are many couples on "Chicago Fire" and its sibling shows, and fans are ever ready to bless the best-liked ones with a portmanteau nickname.  
On "Chicago P.D.," the affectionate nickname to remember is Burzek. Intelligence Unit officers Kim Burgess (Marina Squerciati) and Adam Ruzek (Patrick John Flueger) have been known to place quite highly in the ranking of "Chicago P.D." couples thanks to their great chemistry, mutual trust, and sheer longevity. Sure, they're not always on the same page, but even then, they hover near each other's orbits like two celestial bodies that gravity inevitably pulls together. 
Recently, "Chicago P.D." has teased that the pair might move in together. In Season 10 Episode 2, "The Real You," the show's fans finally got the Burzek moment they've all been waiting for.
Burgess is moving in with Ruzek, and fans are loving it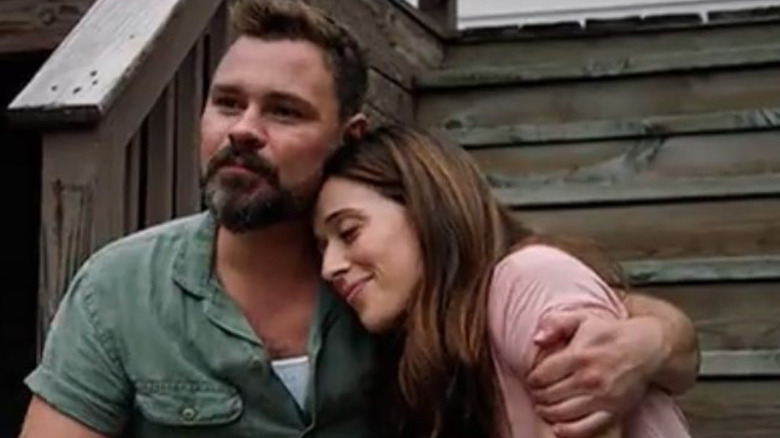 NBC
It's official. Burgess has agreed to move in with Ruzek, which finally brings Burzek under the same roof — and opens the door for all sorts of future relationship-themed shenanigans. The episode ends with the two sitting on stairs and embracing each other — and their future together. 
Burzek fans, as you might expect, are loving this development. 
"Her smile...it shows that this is her safe place and both of them are dreaming about everything good that it's possible to come," Twitter user @rai_sssssa read the future from the characters' blissful expressions at the episode's ending moments. "#Burzek. That. Is. It," @Fact12387039 succinctly hashtagged their glee about the "Chicago P.D." couple. 
Others, like @Burzek_DadAdam, @thingthatworks, and @Schwartzer_, also offered their own delighted takes about this next step in the long, slow burn of the Burzek story. Even Marina Squerciati herself chimed in, tweeting a gif of the characters and writing: "#BurzekArmy RISE!!!! But really, it's about time we're all under one roof."