Chicago Med's Nick Gehlfuss Shares The One Jesse Lee Soffer Moment He'll Never Forget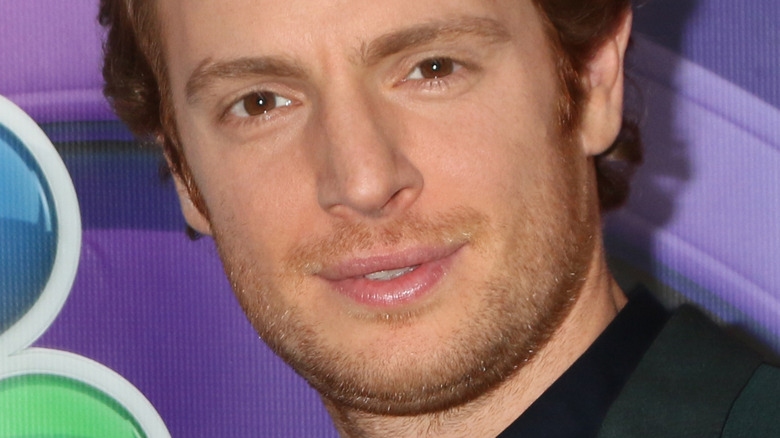 Kathy Hutchins/Shutterstock
When Jesse Lee Soffer announced that he'll be leaving "Chicago P.D." sometime this fall, shockwaves rippled in every direction. Having appeared as Detective Jay Halstead on every episode of the show since its 2014 debut, some wondered if the series could continue without him. Others wanted to know how it would all end, especially when it came to his onscreen wife, Hailey (Tracy Spiridakos).
However, it isn't just "Chicago P.D." that will be affected by the departure — on a wider scale, the whole One Chicago family is losing a key member. In fact, ripples will be felt on "Chicago Med," in particular, where Nick Gehlfuss plays Soffer's onscreen brother, Dr. Will Halstead. Though the two haven't been seen onscreen together in a while, that doesn't mean the brotherly bond isn't still there — both onscreen and off.
During a recent roundtable interview that included Looper, Gehlfuss gave some insight into how Soffer's departure will affect his character and shared a special moment with the "Chicago P.D." star that he'll never forget.
'I'll never forget how he brought me in and showed me the ropes'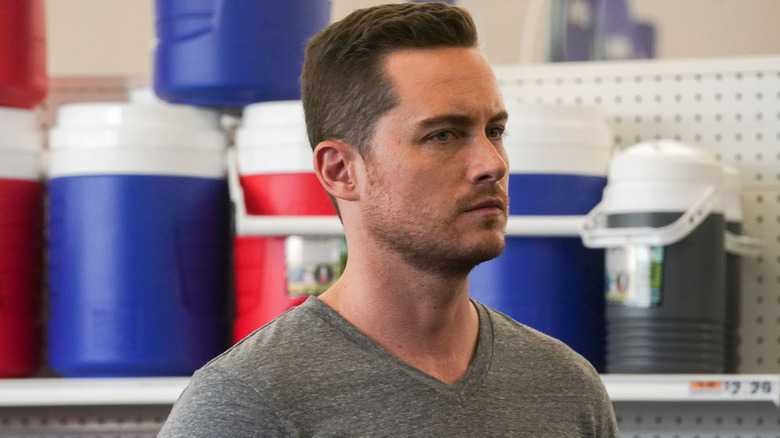 Lori Allen/NBC
While it's not known yet how Soffer will exit "Chicago P.D.," one thing's for sure, his onscreen presence will be missed — and, as the older brother of Jay Halstead, Gehlfuss' "Chicago Med" character will be deeply affected, particularly since they are one another's closest familial link.
"Jay and Will don't have any parents living anymore, and so the only people, as far as the one Chicago universe has explored at this point, are Jay and Will," says Gehlfuss. "And he's going to be lonely. I think actually, because of the void that Jay will leave in Will's life, that maybe he needs to settle down with somebody, because he won't have any immediate family around."
As for Soffer and Gehlfuss in real life, it is perhaps no surprise that the two actors also share a special bond that will be missed around the One Chicago sets. In fact, Gehlfuss admits that Soffer will always hold a unique place in his heart for being the one who helped usher him into the One Chicago world in the first place.
"I have talked to Jesse directly," says Gehlfuss. "We are close, because of the work. And so, because of all this, we will definitely carry a relationship outside of it, a very strong one. He welcomed me into this whole thing from the very beginning, because I came in as his brother, of course I was introduced. And so I started working with him only from the beginning. I'll never forget how he brought me in and showed me the ropes."
Echoing all the fans, he added, "I'm going to miss Jesse dearly."
Season 8 of "Chicago Med" airs Wednesdays at 8 p.m. ET/PT on NBC.