Who Plays Beau On CSI: Vegas?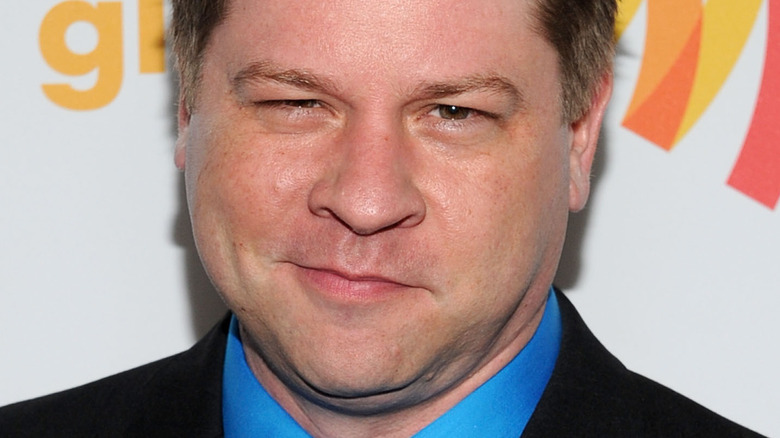 Michael Buckner/Getty Images
CBS's "CSI: Vegas" premiered in 2021 and continued the long-running "CSI" franchise that started way back in the year 2000. "CSI" Vegas" is a continuation of the first program in the family of shows as it repositioned the setting to Sin City, which was such a prominent backdrop to the original. Season 1 even brought back William Petersen and Jorja Fox, who respectively reprised their roles of Gil Grissom and Sara Sidle for the debut outing. Season 2 is continuing this trend with Marg Helgenberger stepping back into the shoes of Catherine Willows, where she is joined by series regulars Paula Newsome, Matt Lauria, and Mandeep Dhillon, who respectively play Maxine Roby, Josh Folsom, and Allie Rajan. In what was originally planned to be a limited series, the show's success immediately put into motion its continuation with a 2nd season order (per Variety).
In addition, the second outing for the show will also feature other new players, including Chris Park (Jay Lee), who has been promoted to series regular, Serena Chavez (Ariana Guerra), and the brother-and-sister duo of Jack and Sonya Nikolayevich (Joel Johnstone and Sara Amini). Another new addition to the team is Beau Finado, who, so far, has provided some great comic relief to the often grim proceedings and cases. He is likely already positioned to become a fan favorite, so let's take a closer look at the actor who brings Beau to life.
CSI: Vegas's Beau is portrayed by Lex Medlin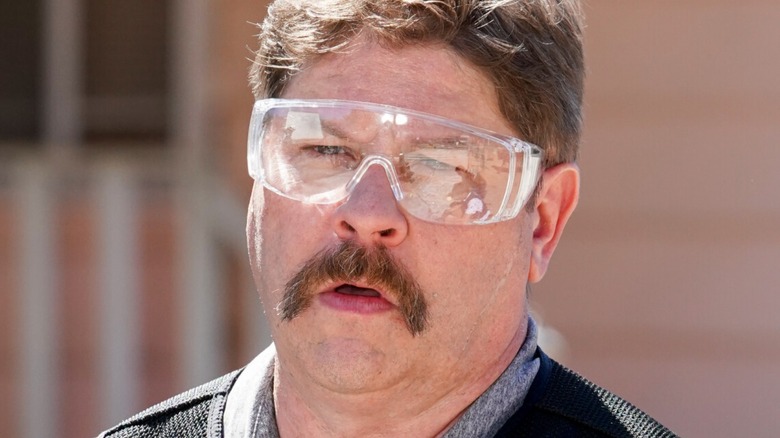 Bill Inoshita/CBS
Beau Finado from "CSI: Vegas" is played by Lex Medlin, who has been acting in both film and television since the early 1990s. The actor has appeared in numerous television programs and a handful of films throughout his career. Beau's unexpected comedic timing is not necessarily by accident since Medlin has excelled in many comedic roles in the past. After numerous guest-starring roles in multiple comedy shows, the actor landed a main role on Fox's "Happy Hour" in 2006 where he played Larry Cone, the retro-loving friend of John Sloane (Henry Beckman). The program was canceled after one abbreviated season, which saw him return to recurring roles on sitcoms. In 2009, he landed the part of Owen French on Lifetime Network's legal comedy "Drop Dead Diva" for its final three seasons as the ex-fiancé of series protagonist Jane Bingum (Brooke Elliott).
For an acting resume that includes lots of humor, "CSI: Vegas" will allow the actor to stretch his range through the drama associated with the show. But Beau's one-liners in the season premiere have already proved that he can keep doing what he does best to add some levity amid the serious moments. His announcements as part of Season 2 came in May 2022, with Medlin taking to his Twitter account to share, "Huge news! So excited to be a part of this show!"
"CSI: Vegas" airs Thursday nights at 10 p.m. ET on CBS.