Chicago Fire's Alberto Rosende Thinks This Is The One Storyline That Would 'Crush' Fans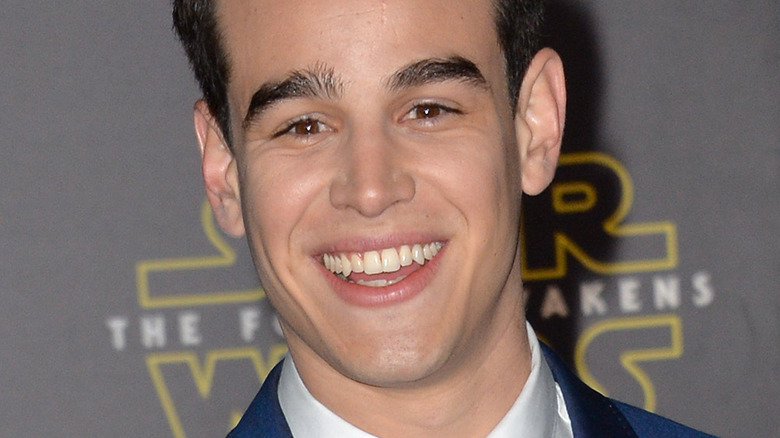 Jaguar PS/Shutterstock
There's always a lot happening on "Chicago Fire," but it seemed like the Season 11 premiere had even more moving parts than usual — especially when it came to the romance department.
The premiere episode came in hot on the heels of Stella Kidd (Miranda Rae Mayo) and Kelly Severide (Taylor Kinney) getting married, with some bad guys breaking down the cabin door where the two were honeymooning. The newlyweds somehow got out unscathed, but the events of the night changed Severide's perspective forever — he now must always be thinking for two.
Meanwhile, estranged lovebirds Violet Mikami (Hanako Greensmith) and Evan Hawkins (Jimmy Nicholas) reconciled after Violet learned Hawkins put his job on the line to save hers, and Sylvie Brett (Kara Killmer) made the tough decision to break off her long-distance romance with Matt Casey (Jesse Spencer), who left "Chicago Fire" in Season 10 to move to Portland, Oregon.
But when it comes to onscreen romance, there's one storyline that stands out above the rest as having the potential to "crush" fans if it were to ever happen — so says "Chicago Fire" star Alberto Rosende, who recently participated in a roundtable interview that included Looper.
Rosende thinks Violet and Evan's relationship is 'beautiful'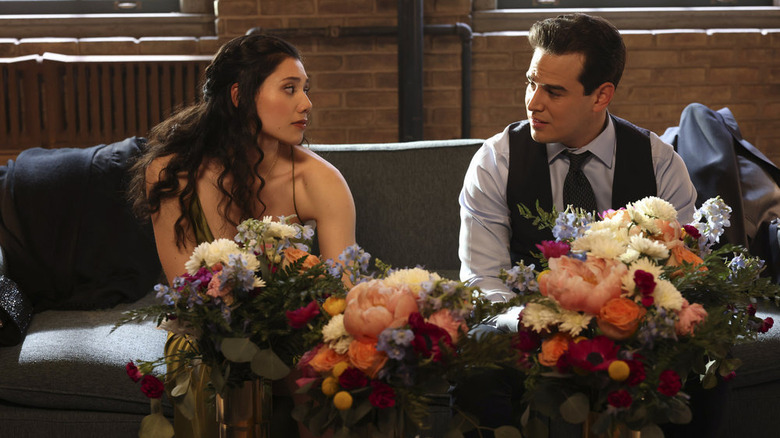 Adrian S. Burrows Sr./NBC
As firefighter Blake Gallo, Rosende is often seen on screen with Violet and Darren Ritter (Daniel Kyri). Together, they make up one of the more memorable friendships on "Chicago Fire."
In the past, there were sparks between Violet and Gallo — but Rosende doesn't see those feelings manifesting themselves again anytime soon, especially because Violet and Hawkins are a popular item on the series.
"Hawkins and Violet's relationship is actually really a beautiful thing to see," said Rosende. "If anything were to happen to them, I think the audience would be crushed. So, I don't know anything can happen [with them breaking up]. In terms of her and Gallo, they're in a place where they're kind of in this middle ground and they both need to keep growing and evolving."
Still, he admitted, "Nothing's off the table."
Season 11 of "Chicago Fire" airs on Wednesdays at 9 p.m. ET/PT on NBC.