The Unexpected Connection Between George Clooney's Tequila Commercial And A Claim To Fame Contestant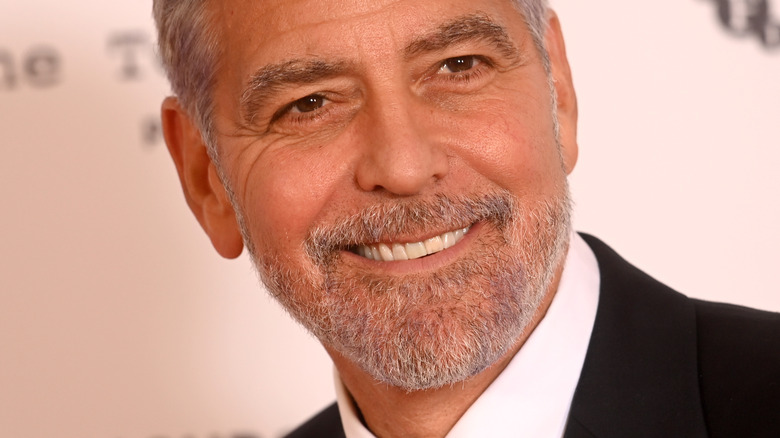 Dave J Hogan/Getty Images
After reuniting as a band and releasing their album "Happiness Begins" in 2019, the Jonas Brothers returned to the music scene with a bang. They still maintain over 19 million listeners monthly on Spotify. However, aside from their appearances on Disney Channel years back, Nick and Joe Jonas are no strangers to acting as well. Nick appeared in recent television series like "Kingdom" and movies like "Jumanji: The Next Level" and "Chaos Walking" (via IMDb). Joe has had small supporting roles, usually as himself and is set to appear alongside "Top Gun: Maverick" actor Glen Powell and Kang the Conqueror himself, Jonathan Majors, in "Devotion."
It's fairly common knowledge for anyone that knows the Jonas Brothers that Kevin favored his family life over stardom during the years. Not to mention, the youngest Jonas, Frankie, is often an afterthought for fans, given the age gap between him and his older brothers. However, for both Kevin and Frankie, all that changed in 2022, as they co-host the reality show "Claim to Fame" on ABC together. The show is about being the relative of a famous person, and contestants are selected based on their relation, with their names and backgrounds a mystery while on the show. The objective for contestants is to make it through the competition by keeping their celebrity connection a secret for as long as possible.
It's still working out well for some, including one contestant who has an unexpected connection to George Clooney's tequila company.
Lark from Claim to Fame has a connection to George Clooney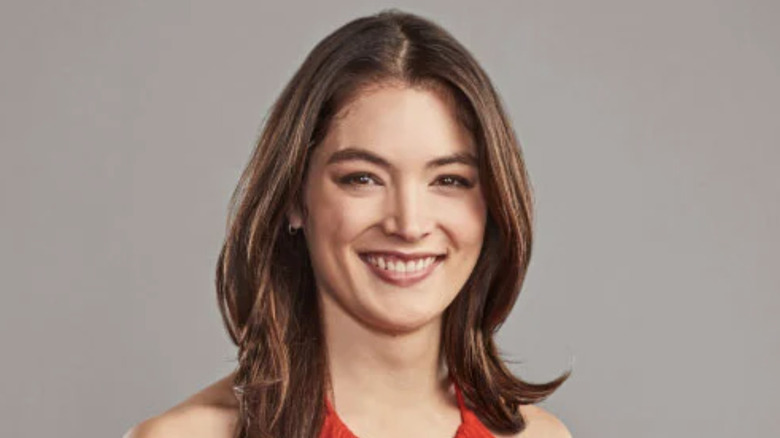 Maarten de Boer/ABC
It was recently revealed in the August 29th episode of "Claim to Fame" that the contestant of Lark Skov is actually model Cindy Crawford's niece (via Hollywood Life). It came from a hint given about Lark courtesy of Loreal Palmer, sister of Keke Palmer. The hint during the episode was "George Clooney" and "tequila commercial," Skov would barely make it through without anyone making a correct guess as to who her celebrity relative is. So, how is Crawford related to a George Clooney tequila commercial? Crawford appeared in a commercial for Clooney's tequila company Casamigos a few years back. This is due to her husband, Rande Gerber, who is Clooney's partner in the company. Skov is Gerber's direct niece and, therefore, Crawford's as well.
Although Skov made it out alive, her fellow contestant Louise wasn't so lucky, as one of the other contestants correctly guessed that she was actually related to Olympic gymnast Simone Biles. Her real name is Adria Biles as well.
You can catch "Claim to Fame" at 10 p.m. Eastern every Monday on ABC.