Young Sheldon's Billy Was Almost Completely Different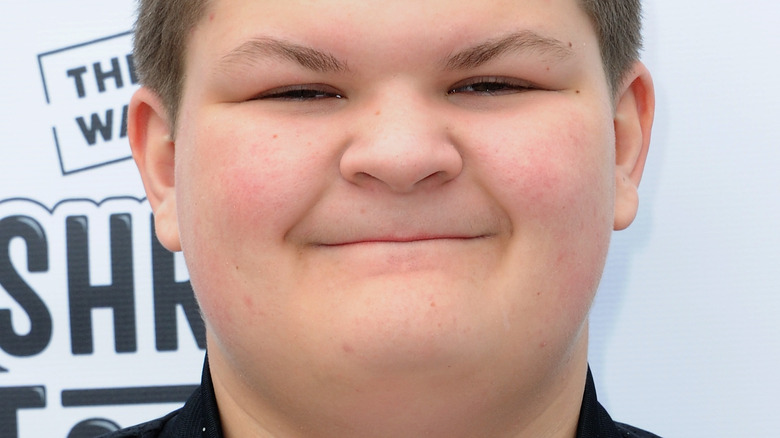 Albert L. Ortega/Getty Images
"Young Sheldon" serves as a prequel to the beloved comedy, "The Big Bang Theory," which was on the air for 12 years. It follows a young genius Sheldon Cooper, growing up in East Texas with his family. The series stars Iain Armitage, Zoe Perry, Lance Barber, Annie Potts, Montana Jordan, Raegan Revord, and Wyatt McClure with Jim Parsons reprising his role as older Sheldon, this time as the audience's narrator. 
In an interview with Pop Culturalist, McClure, who plays Billy Sparks, shared a little about his experience on the show, saying, "It is an honor to work on Young Sheldon. Everyone is so friendly and nice. I may not be in every episode, but they treat me like family. They have supported my stand-up career and shown up to cheer me on."
While Billy Sparks is beloved on "Young Sheldon," fans might be surprised to find out that the character was almost completely different. So what was the original idea for Billy?
Billy was going to be a bully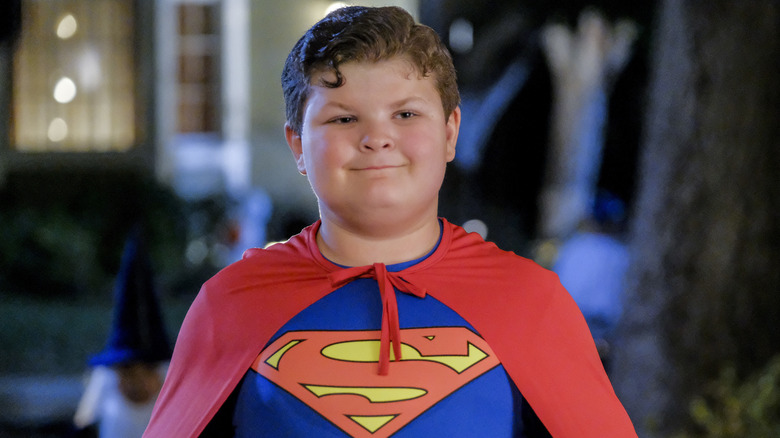 Darren Michaels/Warner Bros. Entertainment Inc.
Wyatt McClure explained, "I was supposed to be a bully, however, I think they saw me and changed my character to a silly, fun kid" (via Pop Culturalist). It's safe to say this change was the right call because Billy has become a very lovable character since we first saw him on screen and is perfect for the family-friendly comedy series. McClure certainly does a great job with the role. 
The actor, who became a series regular in Season 5, told Authority Magazine that watching cartoons actually brought him to this career path. "I told my mom that I wanted to be on TV like them. She was able to find someone who worked in Cleveland and I was cast in 2 movies in 2 months," he shared. 
"Young Sheldon" returns for Season 6 on Thursday, September 29 at 8 p.m., Eastern, on CBS.