Netflix Just Canceled A Major Upcoming Comic Book Adaptation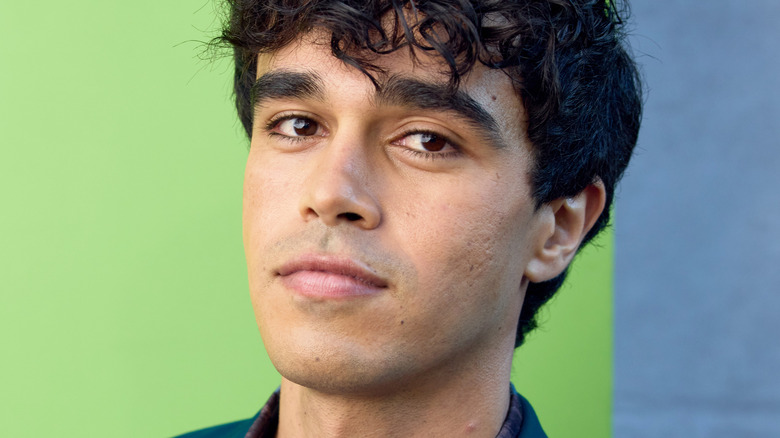 Corey Nickols/Getty Images
Although they've existed long before then, it seems as if comic book adaptations have been all the rage in Hollywood since the MCU and "The Dark Knight" burst onto the scene in 2008. By 2022, releases of shows and films like "She-Hulk" and "Black Adam" are basically a monthly occurrence. However, one such upcoming adaptation has now been canceled before it even made it to screens.
Netflix has a penchant for canceling shows too soon. For example, fans were absolutely gutted when Netflix made the shocking decision to cancel "GLOW" in 2020 while it was beginning to film its 4th season. Fans of the "Resident Evil" TV series got the terrible news of its cancellation just one month after Season 1 began airing. These are just a couple of examples of shows that Netflix has canceled for various reasons. Now, a highly-anticipated series based on a well-loved comic that was set to stream on Netflix has been scrapped before an episode of it even aired.
Netflix has canceled Grendel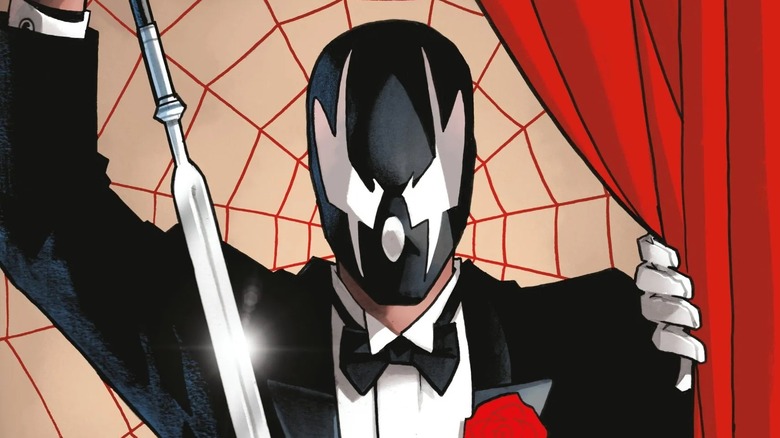 Dark Horse Comics
Variety has reported that the series "Grendel," which was originally picked up for an eight-episode 1st season by the streamer in 2021, is no longer moving forward at Netflix. Show writer and executive producer Andrew Dabb must be feeling a particular sting as he was also a part of Netflix's ill-fated "Resident Evil" series. According to Variety's reporting, the producers do have the option to shop the series to other networks and streamers.
The Dark Horse Comics series "Grendel," by author Matt Wagner, is about an assassin who takes on organized crime in New York before becoming part of the scene himself. Abubakr Ali of "Power Book II: Ghost" fame was set to play the lead, Hunter Rose. Also set to star in the series were recent "Prey" actor Julian Black Antelope, Antonio Marziale, and Philip Granger, among others.  
Fans of the comics will no doubt be saddened to hear of the project's cancellation but can hold out hope while the series is still being shopped around.