29% Of CBS Viewers Crowned This Show As Their Favorite Procedural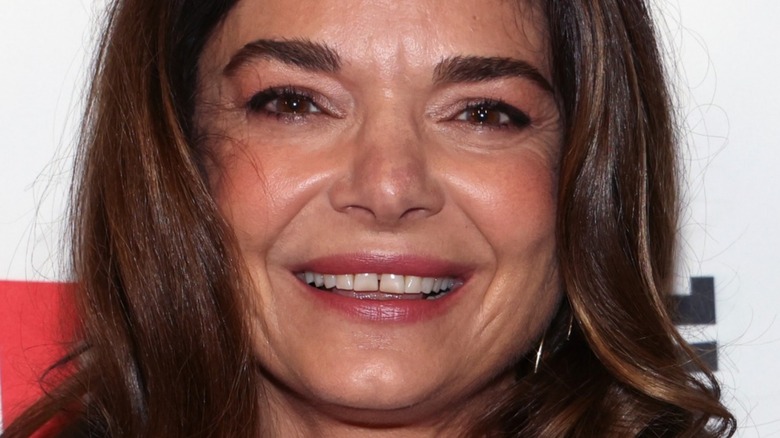 David Livingston/Getty Images
In an unstable 21st-century television landscape, where actual audience engagement is much harder to measure than it used to be thanks to streaming and DVR (via Advertising Week), CBS seems to have figured out how to retain steady viewership for its shows. The secret isn't even anything innovative, just greenlighting multi-camera sitcoms and investigative procedurals which will air from the fall into the summer.
These shows aren't breaking the mold, but the writers know how to draw people in for 30 minutes or an hour every week with engaging characters and consistent storylines. No wonder CBS has finished the year as the number one network in America for 14 seasons in a row (per CBS News).
Obviously, despite the recent endings of Peter Lenkov-produced dramas such as "MacGyver" and "Hawaii Five-0," all of CBS' offerings are still very popular with television audiences. But when Looper polled audiences about their favorite procedural on the network, the top pick was almost overwhelming.
NCIS won the top spot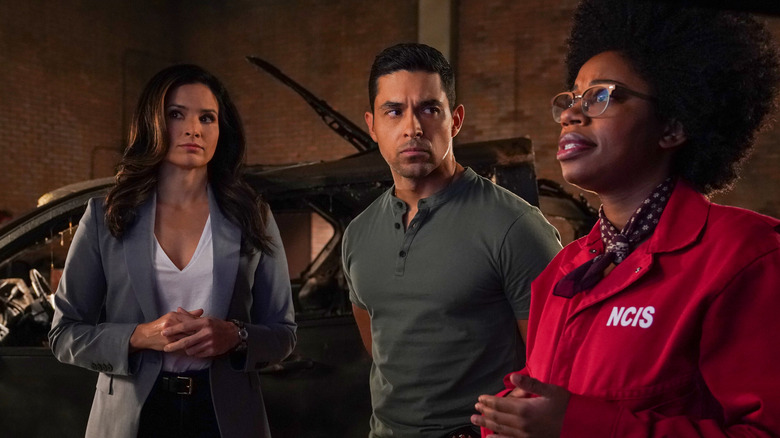 Sonja Flemming/CBS
Out of 616 U.S. respondents to the Looper News poll, 29.22% of users picked the long-running hit series "NCIS" as their favorite CBS procedural still on the air. This makes sense, as "NCIS," itself a spin-off of the CBS show "JAG," has now been on the air for nearly two decades and shows no signs of slowing down. Even with the departure of series lead Mark Harmon early in Season 19, "NCIS" has remained the most-watched broadcast drama for the 2021-22 season (via Deadline). The procedural was renewed for Season 20 before the season finale even aired.
Second to "NCIS" was another long-running drama, "Blue Bloods," with 21.43% picking the family cop series as their personal favorite. The other choices, meanwhile, were more divisive. "SWAT," now set for a 6th upcoming season on the network, received 13.96% of the votes. The "NCIS" spin-off "NCIS: Los Angeles" nearly tied with that series, getting 13.80% of the total votes. The other two choices, "The Equalizer" and "FBI," were chosen by 12.66% and 8.93% of voters respectively.