Why She-Hulk Episode 6 Has MCU Fans Looking Very Closely At Newcomer Josh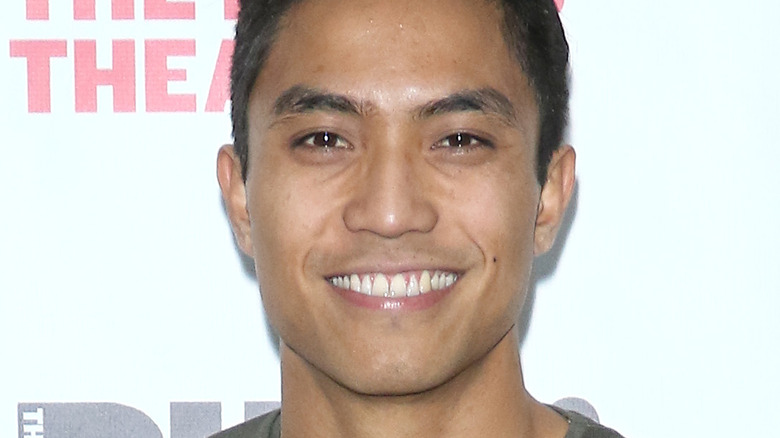 Jim Spellman/Getty Images
"She-Hulk: Attorney at Law" Episode 6 arrived on Disney+ on September 22, 2022, bringing with it a little something for everyone. As Jennifer Walters (Tatiana Maslany) takes a mini vacation for an old friend's wedding, she somehow ends up face-to-face with her new nemesis: Titania (Jameela Jamil). That results in a bit of action when the two super-powered rivals come to blows in front of a crowd of onlookers. Also, seeing as her bridesmaid responsibilities are nightmarish, Walters has a bit too much to drink, resulting in some comedic moments. Then, of course, there's the romantic angle.
Also at the wedding is a man named Josh (Trevor Salter), who claims to be a friend of the groom. From the moment he first approaches an irritated Walters, who sits on a bench all by herself, he strikes up a seemingly genuine conversation to cheer her up. As the occasion goes on, he even sprinkles in a few compliments, making it even more clear that he has some kind of interest in her. Thus, by the time the episode concludes, it appears Walters may finally have found a solid match for herself after several abysmal dates. Although, "She-Hulk" fans aren't convinced that Josh is all he seems.
Josh has gotten the fine-toothed comb treatment from Marvel Cinematic Universe fans since appearing on "She-Hulk." Here's what folks are wondering about the supposed newcomer.
Is Josh a part of or associated with the Wrecking Crew?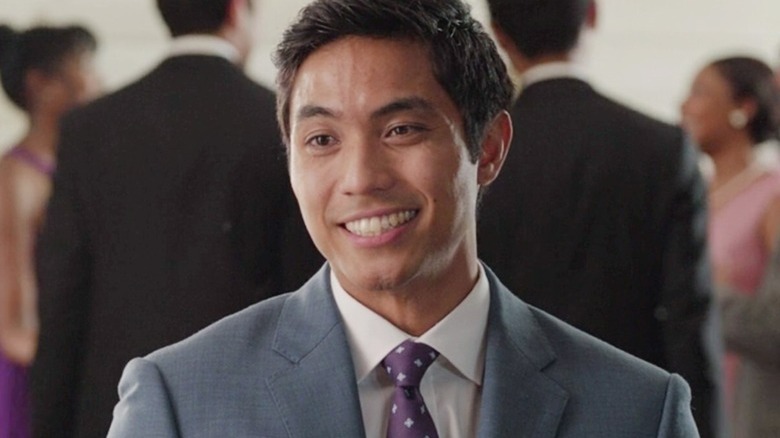 Marvel Studios/Disney+
While much of the show is about Jennifer Walters finding her footing as She-Hulk, "She-Hulk: Attorney at Law" has hinted at a more sinister edge. She's being targeted by everyone, from online trolls to suspicious factions determined to collect blood samples from her for indeterminate reasons. While Josh seems like a nice guy and a viable partner for Walters, all signs point to him revealing himself as a villain in due time. Some MCU fans on Reddit, such as u/Just_Jon17, even wonder if he's a member of the Wrecking Crew: the group of Asgardian construction tool-wielding guys that attacked Walters in Episode 3.
Given that he's the only one who concealed his entire face for the Episode 3 attack, a prevalent theory is that he could be Thunderball. However, given what we know about the cast of "She-Hulk," this is more than likely not the case. Actor and prolific stuntman Justin Eaton was responsible for portraying the character in Episode 3, not Trevor Salter (via IMDb). It's highly unlikely that Marvel Studios would hire two different actors to play Thunderball, but stranger things have happened in Hollywood. If he's not Thunderball, though, it's not out of the realm of possibility that Josh works with them in some capacity.
The plot continues to thicken on "She-Hulk: Attorney at Law." We'll have to keep watching to see what Josh is really all about.