The Childhood Experience That Inspired Keanu Reeves' BRZRKR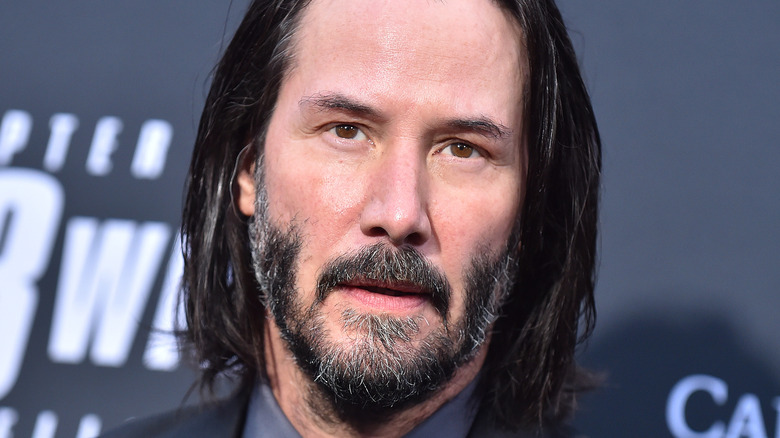 DFree/Shutterstock
In addition to starring in films like "The Matrix," the "John Wick" series, and "Constantine," Keanu Reeves is also the co-creator and co-writer of the "BRZRKR" comic book series, along with Matt Kindt. The illustrations for the comics are drawn by Ron Garney, and the series consists of 12 issues. Even more excellent news about "BRZRKR" is that Mattson Thomlin is writing the script for a film version of the story. 
The protagonist of "BRZRKR" is an immortal warrior called Berzerker who, after fighting and killing his way through the millennia, decides to work for the United States government in the hopes of getting some answers about his existence. During a San Diego Comic-Con panel about the series, Reeves said he wanted to portray a character "who was cursed with violence and trying to figure out who they are and how they came to be and kind of reclaiming their humanity" (per The Hollywood Reporter).
The "BRZRKR" comic series is pretty intense, so it may be surprising that the inspiration behind it actually came from an experience Reeves had as a child. 
Keanu Reeves' childhood love of comics inspired him to write one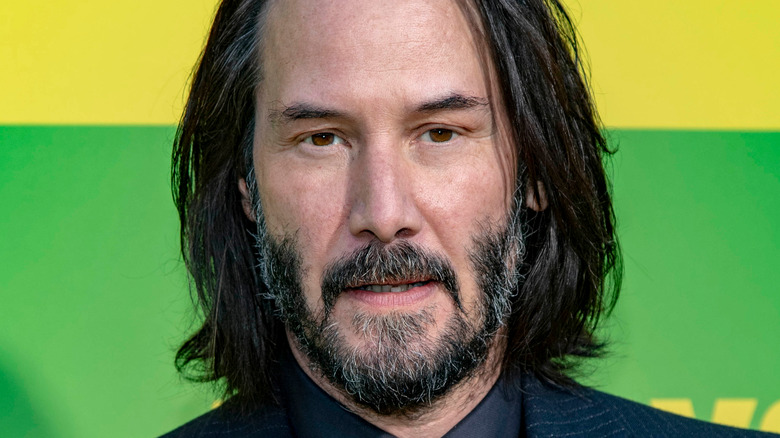 Eugene Powers/Shutterstock
During his San Diego Comic-Con panel on "BRZRKR," Keanu Reeves discussed his love of comics as a child. "I was that kid coming back with bags of comic books," he said, "and it was always a good day" (per The Hollywood reporter). He added that as an adult, working on "BRZRKR" has been "some of the best creative days of my life." In a 2020 interview with USA Today, Reeves explained a little more about how he fell in love with the medium: "You get into 'Ghost Rider' and you start reading Frank Miller's 'Dark Knight,' and your mind is blown." 
Spending so much time reading comics certainly helped prepare reeves to write one. It's clear that "BRZRKR" was created by a devoted comics fan, as it features a complex protagonist, action-packed scenes, and a storyline with potential for expansion. Reeves has also said that watching anime helped inspire him to make "BRZRKR." "When I worked with the Wachowskis on 'The Matrix,' they were like, 'You need to watch these,'" he said at his Comic-Con panel (per The Hollywood reporter). "So it was 'Akira,' 'Ghost in the Shell,' and that's pretty much the start of it." 
In addition to his own childhood, Reeves also draws inspiration from today's children. "A couple of my friends have some kids who can just spit anime," he said at the "BRZRKR" Comic-Con panel, "and I'm like, 'That sounds amazing.'"