The Only Three Grey's Anatomy Stars Who Have Stuck Around Since Season 1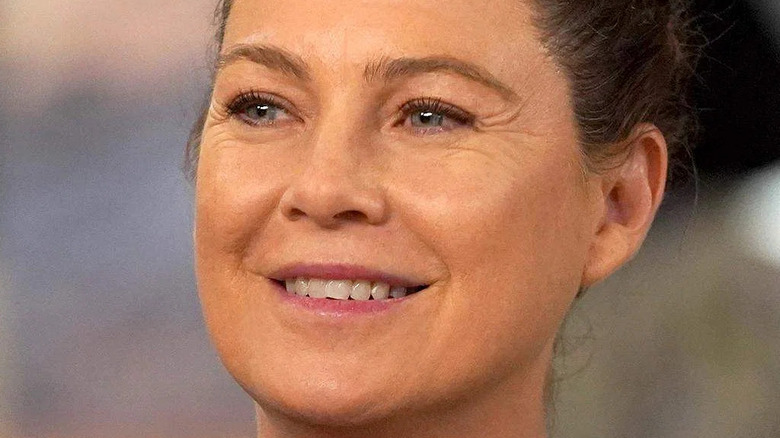 ABC
"Grey's Anatomy" is one of those shows that just doesn't seem to have an end in sight, despite being a television staple for more than 17 years. Season 19 is scheduled to premiere on October 6, and it has been confirmed that Ellen Pompeo's role as Meredith Grey was reduced in comparison to the previous seasons (via Deadline). This news led fans of the long-running show to theorize about "Grey's Anatomy's" potential final stretch culminating in a series finale at the end of Season 20. This is all fandom speculation, though, and for the time being, no one from the show's cast or crew has stated anything to suggest that it will end any time soon. 
While "Grey's Anatomy" is still going strong, the vast majority of its original cast members have bid farewell to the series, with many having done so a good couple of seasons ago. The most recent departure was Justin Chambers, who portrayed Alex Karev for almost 15 years. He left the show in January 2020 with a plan to pursue other projects (Hollywood Reporter). With Chambers out of the picture, only a handful of the original cast members continue to star in "Grey's Anatomy."
Only three original cast members prevail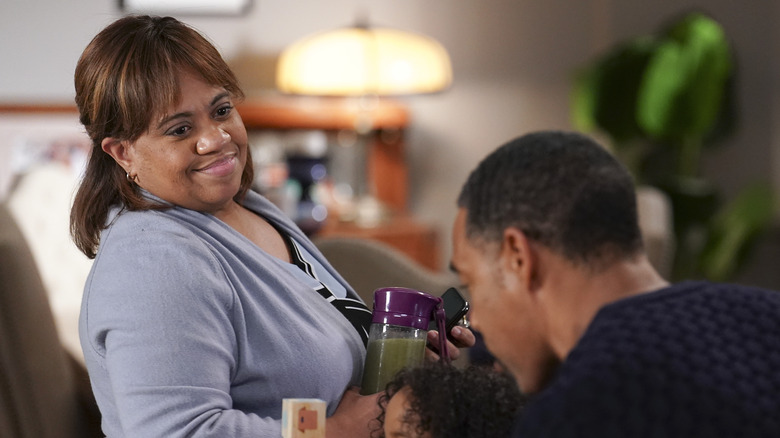 Steven Baffo/ABC
Out of all the characters who were in "Grey's Anatomy" when the show premiered back in 2005, only three will continue their roles as medical staff members at the Grey Sloane Memorial Hospital in Season 19. Ellen Pompeo will return as Meredith Grey, albeit in a smaller capacity. When asked about her reduced role in an interview with Yahoo Entertainment, she responded: "I've given the fans and the show so much of my heart and passion and energy, and if I don't have that same level 19 seasons later, I don't deserve to be in every single episode." 
Another original cast member who will continue on in Season 19 is Chandra Wilson, who plays Miranda Bailey, a former Chief of Surgery at Grey Sloan Memorial. In a 2021 Shondaland interview, Wilson also addressed the show's longevity. Contrary to Pompeo, though, she didn't give away any signs of fatigue related to portraying the same character for so many seasons. When asked about her journey with the ABC drama, she simply said: "I love the story of starting a thing and taking it all the way to its finish, and being there for the last scene on the last day, you know?" 
James Pickens Jr. closes the list of "Grey's Anatomy" actors who remained on the show all the way until Season 19. The actor, who portrays Richard Webber on the show, doesn't seem to be bothered by devoting 17 years of his career to the series. In a recent Instagram post, he welcomed a few new faces to the "Grey's Anatomy" cast, with a caption: "Let's give a warm welcome to the new Interns of the Grey family, excited for season 19." Surely, as long as the cast and creator Shonda Rhimes stay motivated to keep the story going, fans won't have to worry about it ending in the near future.