The Rust Producers Just Scored A Major Legal Victory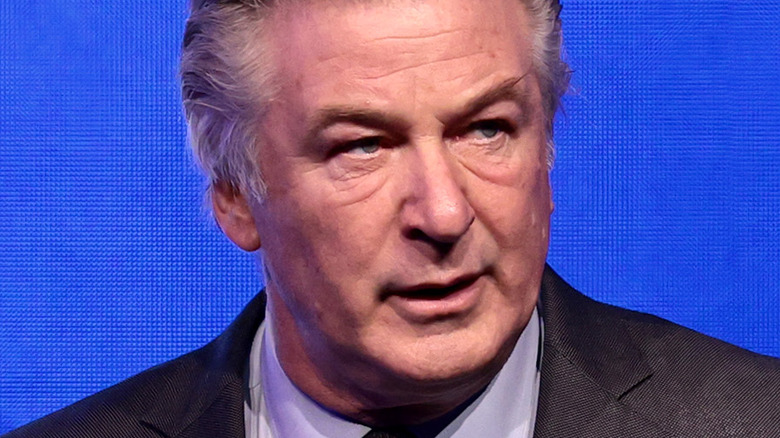 Dimitrios Kambouris/Getty Images
Tragedy struck on October 21, 2021, on the Bonanza City, New Mexico, set of director Joel Souza's film "Rust." Actor Alec Baldwin fired a prop gun, which unexpectedly launched a projectile that ultimately killed cinematographer Halyna Hutchins and injured Souza, who made a full recovery shortly after. In the days, weeks, and months that followed, the incident garnered widespread media attention as all parties involved tried to figure out what went wrong. As the situation continued to unfold, those looking into it uncovered just as many additional questions as answers.
While investigators at the Santa Fe County Sheriff's Office and the FBI attempted to piece together what happened on the "Rust" set, it should come as no surprise that numerous legal cases were in order. Most prominently, the family of Hutchins launched a wrongful death lawsuit in February of 2022, set armorer Hannah Gutierrez Reed sued Seth Kenney of PDQ Arm and Prop — the provider of the live round that killed Hutchins — in January of 2022, and script supervisor Mamie Mitchell sued Rust Movie Productions, Thomasville Pictures, and other producers on grounds of assault, deliberate infliction of harm, and intentional infliction of emotional distress (via The Hollywood Reporter).
Months after Mitchell's lawsuit began, the "Rust" producers have scored a major legal victory.
The court has ruled in favor of the Rust producers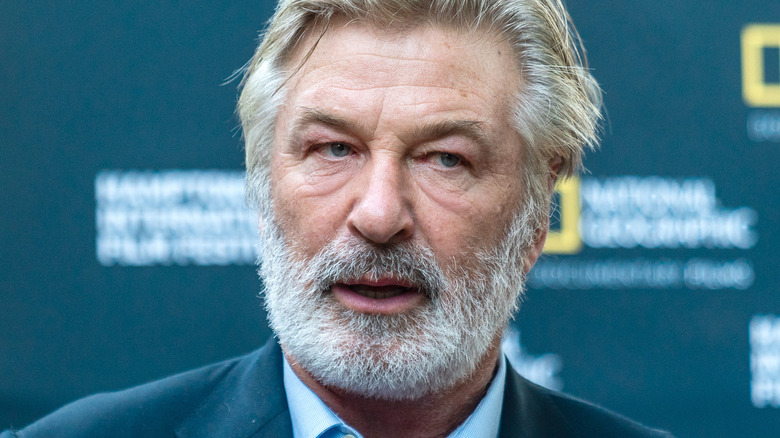 Mark Sagliocco/Getty Images
As revealed by The Hollywood Reporter on September 16, 2022, the Los Angeles Superior Court has ruled in favor of the "Rust" producers in their lawsuit against Mamie Mitchell. In his ruling, Judge Michael E. Whitaker stated that Mitchell's camp lacks sufficient evidence to support the idea that the producers knew Alec Baldwin intended to aim and fire the weapon once first assistant director Dave Halls handed it to him. "Mitchell's allegations would show the opposite to be true: The only person who knew Baldwin was going to fire the weapon was Baldwin," Whitaker wrote. With that, Baldwin remains a defendant in this case.
While this is a major victory for the producers of "Rust," this legal battle is far from over. Deadline notes that, given that this ruling hasn't dismissed Mitchell's claims against him, Baldwin still has a lot on his plate as the one-year mark since the shooting occurred approaches. He plans to try and get the claims levied against him thrown out, so a hearing with Judge Whitaker is slated to take place on November 1, 2022. Baldwin maintains that he did not pull the trigger of the "Rust" gun, though forensic evidence collected by the FBI in August of 2022 has shown otherwise (via NPR). 
Time will tell what becomes of this entire situation, but it stands to reason that the legal troubles surrounding "Rust" as a whole are unlikely to disappear anytime soon.