Jesse Lee Soffer Shares First Photo From Chicago PD Set After Exit News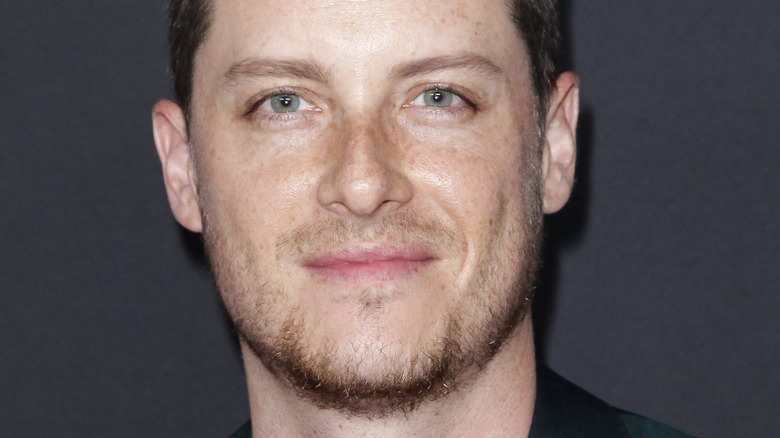 Tibrina Hobson/Getty Images
"Chicago P.D." won't be the same without Jesse Lee Soffer, who has been one of the series' OG stars since day one. We're not sure how Jay Halstead's exit will be explained at this point; we're just hoping he doesn't end up six feet under. Why Soffer exited is still a mystery, and fans are debating if he was given the boot or left on his own accord.
Soffer has only addressed the news of his "Chicago P.D." departure once, shortly after the story broke. "This is sad but true. Just want all the fans to know how grateful I am. You guys are why we do it! It has been an honor. Love you all," he said in a tweet confirming the news.
The "As the World Turn" alum is now back on social media, sharing his second post since it was revealed he was departing "Chicago P.D." This time, Soffer shared a photo from the set.
Jesse Lee Soffer smiles alongside Jason Beghe and Tracy Spiridakos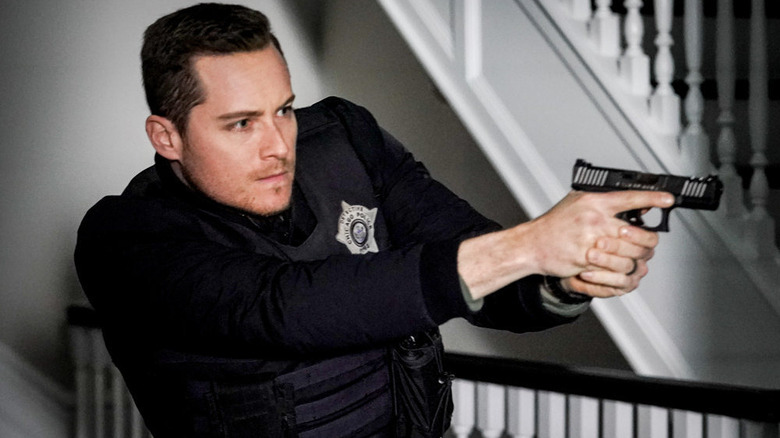 Lori Allen/NBC
On September 9, Jesse Lee Soffer shared a photo of himself on Instagram on the "Chicago P.D." set. Soffer is grinning alongside co-stars Tracy Spiridakos and Jason Beghe, who play Hailey Upton and Hank Voight. The threesome is sitting at what looks like a picnic table, with the Chicago sun setting behind them. Several "Chicago P.D." crew members, as well as some set equipment like a boom lift, can be seen behind them.
In the caption, Soffer opted for two red heart emoji instead of words. Former "Chicago P.D." star Elias Koteas commented on the photo, saying, "beautiful." The comments were full of fans expressing their disappointment in Soffer's departure from the series, and the post gained well over 100,000 likes in the span of a week.
The photo will likely be one of the last Soffer will ever share from behind the scenes of "Chicago P.D." He has been one of the most active "One Chicago" stars on social media.