The Last Jedi Will Be The Longest Star Wars Movie Yet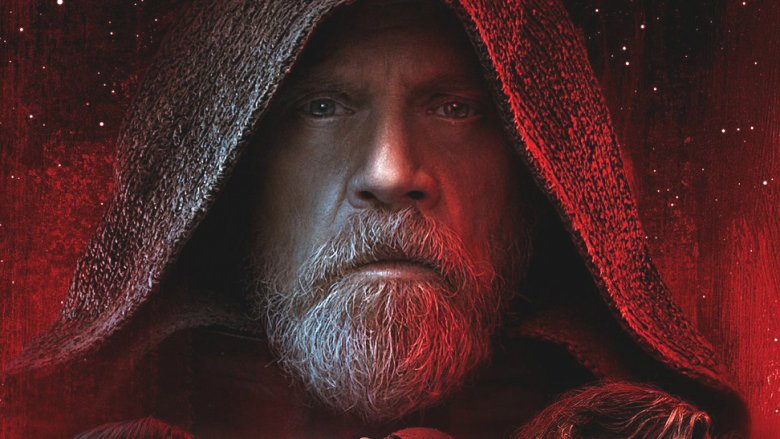 Lucasfilm
You'll definitely get your money's worth when you buy a ticket to Star Wars: The Last Jedi, but you'll need to carefully time a bathroom break.
Director Rian Johnson revealed the run time during a press conference in France (via IGN), and it clocks in at 150 minutes. That's eight minutes longer than the previous record-holder, the 142-minute Attack of the Clones and 15 minutes longer than The Force Awakens.
Here's how the Star Wars movies rank according to length:
1. Star Wars: The Last Jedi (2017): 150 minutes
2. Episode II: Attack of the Clones (2002): 142 minutes
3. Episode III: Revenge of the Sith (2005): 140 minutes
4. Star Wars: The Force Awakens (2015): 135 minutes
5. (tie) Episode I: The Phantom Menace (1999): 133 minutes
5. (tie) Rogue One: A Star Wars Story (2016): 133 minutes
7. Return of the Jedi (1983): 131 minutes
8. The Empire Strikes Back (1980): 124 minutes
9. A New Hope (1977): 121 minutes
Considering how excited the folks at Lucasfilm are about The Last Jedi, this is probably good news. All indications are that Johnson put together a compelling middle installment for the new trilogy. Lucasfilm president Kathleen Kennedy said, "We all loved working with Rian on The Last Jedi. He's a creative force, and watching him craft The Last Jedi from start to finish was one of the great joys of my career."
That's why Lucasfilm handed Johnson the keys to an entirely new trilogy that he'll create from the ground up. It'll be set in a previously undiscovered corner of the galaxy and feature all new characters and storylines.
If there's that much confidence in the director, we have to believe there's a reason for the lengthy run time of The Last Jedi. 
We'll find out when the movie lands in theaters on Dec. 15.