The Spirited Away Star You Likely Didn't Know Voiced Lilo In Lilo & Stitch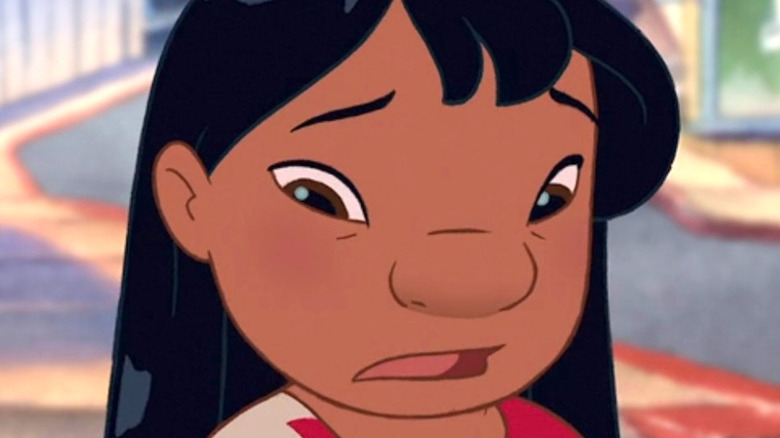 Disney+
"Spirited Away" is one of the most successful and beloved anime films of all time. Set around a young girl who finds herself lost in the realm of spirits, the masterpiece from renowned Japanese filmmaker Hayao Miyazaki remains one of the most famed movies in Studio Ghibli history and held an astounding Japanese box office record for nearly two decades (via Time).
Meanwhile, "Lilo & Stitch" is highly regarded in its own right. The film follows young Lilo as she and her sister Nani (Tia Carrere) unwittingly adopt an alien as a pet. The movie is also known for featuring the music of superstar Elvis Presley and was successful enough to garner a sequel: "Lilo & Stitch 2: Stitch Has a Glitch." However, even if you happen to be familiar with both movies, you might not realize that they share a surprise crossover in the form of the voice actor behind the central characters of each movie.
Daveigh Chase voiced both Lilo and Chihiro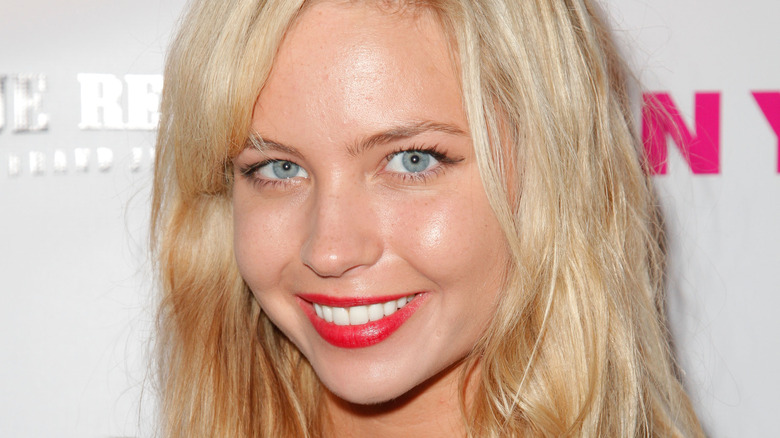 Imeh Akpanudosen/Getty Images
Daveigh Chase provides the voice of Lilo in "Lilo & Stitch," as well as the voice of Chihiro in the English dub of "Spirited Away." Though the Studio Ghibli masterpiece never received a sequel, Chase has gone on to reprise the role of Lilo in various other projects, including "Lilo & Stitch: The Series," "Lilo & Stitch: Hawaiian Adventure," and "Lilo & Stitch: Island of Adventure" (via IMDb).
If Chase looks familiar to you, you may have also discovered the actor in one of her many other live-action roles. Most notably, Chase played the iconic and terrifying villain of "The Ring," Samara, a role that's a pretty far cry from the more wholesome fare described thus far.
The actor has also appeared in the cult supernatural thriller "Donnie Darko," Steven Spielberg's science fiction epic "A.I. Artificial Intelligence," and major network television shows like "ER," "The Practice," and "Touched By An Angel." Chase hasn't appeared in any new projects since she appeared in the video game "Let It Die" back in 2016. Though the actor has had a couple of minor run-ins with the law in 2017 and 2018, little else is known as to what Chase has been up to as of late. Who knows, though? Maybe she'll pop back onto the scene one of these days.