Kevin Hart To Play A Hitman In The Comedy On The Run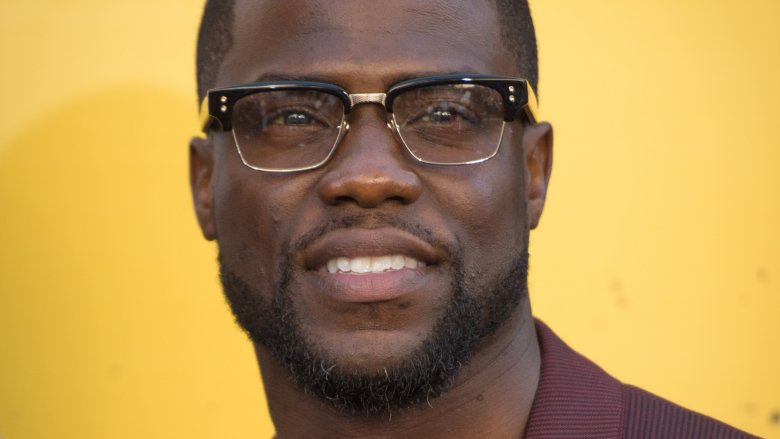 Getty Images
Kevin Hart would probably make a great hitman. He could fit into some tiny hiding spots.
According to The Hollywood Reporter, Hart has signed on to star in the upcoming action-comedy On the Run. 
Written by Aeysha Carr (Carmichael Show, Brooklyn Nine-Nine) will write the movie, which will center on a hitman (Hart) whose assignment goes wrong when the target isn't who he expects it to be. 
Hart will also produce with Will Packer (Girls Trip), marking another collaboration from the team behind the Ride Along franchise and the upcoming comedy Night School.
Hart will next be seen in Jumanji: Welcome to the Jungle, which is due out on Christmas. He was also reportedly up for the role of the Genie in Guy Ritchie's live-action reboot of Aladdin (Will Smith got the part) and it's been rumored he could play the voice of the talking car KITT in a Knight Rider reboot.