Logan Director Responds To Potential Disney-Fox Merger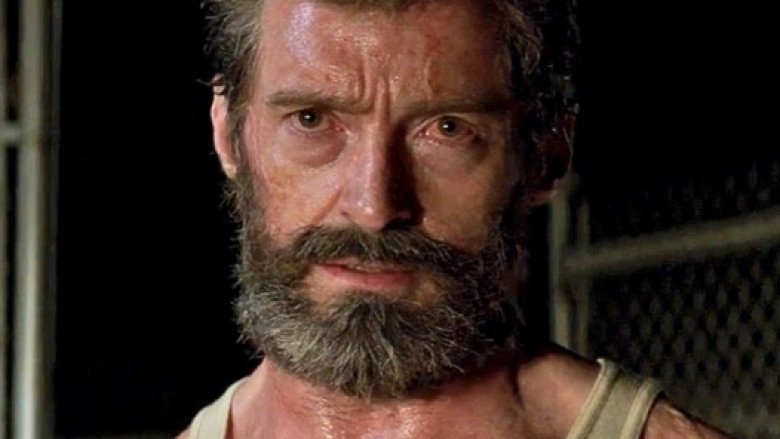 A major deal between Walt Disney Studios and 21st Century Fox has been brewing for a few months now, slowly heating up as time as passed and reportedly reaching the "fine print" stage over the weekend. The transaction would see Disney buying a majority of Fox's film and television assets, so it's understandable that filmmakers who have created pics under the studio's child company 20th Century Fox have taken particular notice of the burgeoning acquisition. One such creative is Logan director James Mangold, who revealed that he is "very curious" about what will happen to 20th Century Fox post-merger, should Disney actually procure Fox. 
During a panel event at Midtown Manhattan's Whitby Hotel after an awards-season screening of Logan (via Deadline), Mangold stated that there are a few uncertainties about how Fox's pipeline will fit into Disney's more structured regime. "If [Fox is] actually changing their mandate, if what they're supposed to do alters, that would be sad to me because it just means less movies," said Mangold. "I just hope what we end up with is going to be a positive in terms of movies."
Logan star Patrick Stewart, who plays Professor Charles Xavier, agreed, saying in a separate interview, "Whatever happens, I want it to be a good thing for the studio."
Fox's X-Men film series holds massive potential for Disney as a complement to the sprawling Marvel Cinematic Universe, but as the discussion during the Logan panel brought to light, Fox's choice to make Logan R-rated "shaved at least $100 million off internal revenue projections." And though that gave creatives room to take a more mature approach, such a mature rating likely wouldn't fly with a former Fox property under Disney's operation.
"The real thing that happens when you make a movie rated R, behind the scenes, is that the studio has to adjust to the reality that there will be no Happy Meals. There will be no action figures," Mangold said. "The entire merchandising, cross-pollinating side of selling the movie to children is dead before you even start. And when that's dead, it means you're making a grown-up movie... you don't come under the pressure of how a 12-year-old is going to react to the movie, not just in terms of violence or language but in terms of pace or even the depth of interest in what people are talking about."
Mangold also said that even though certain characters died in Logan, which gave the film a deep emotional resonance, giving them a definitive ending is difficult when they exist in such a massive franchise. "We've now so co-opted this idea that these movies are not really stories, but are merchandise entities," he noted. "You can't kill the characters because they're worth so much effing money."
Wolverine actor Hugh Jackman commented on the possible merger as well, telling Collider that if his character is to return to the silver screen, a different actor will portray him. "It's interesting because for the whole 17 years, I kept thinking that would be so great," Jackman said. "Like, I would love to see, particularly, Iron Man and the Hulk and Wolverine together. And every time I saw an Avengers movie, I could just see Wolverine in the middle of all of them like punching them all on the head. But it was like, 'Oh well, that's not gonna happen.' And it was interesting just when I first saw that headline, it was just the possibility of it. And who knows what's gonna happen, obviously. I was like, 'Hang on!' But I think, unfortunately, the ship has sailed for me. But for someone else, I would like to see Wolverine in there."
For now, the deal hasn't officially gone through yet, though some insiders have stated it will be signed by January. We'll keep you updated with new information as it becomes available.