Disney And Fox Set Banking Teams As Acquisition Deal Develops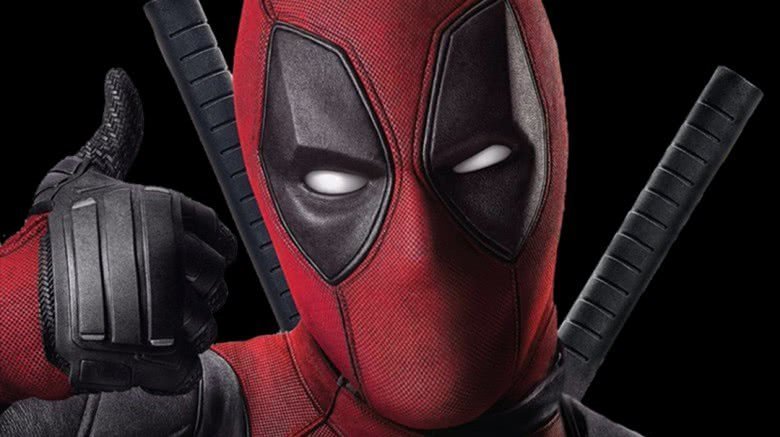 The industry giants are inching toward making their highly buzzed-about deal a reality. 
Variety reports that Disney and 21st Century Fox are currently in talks with their bankers–JP Morgan and Guggenheim Partners on Disney's end, Goldman-Sachs and Centerview Partners for Fox–to "work out the fine print" of the massive transaction. Such a deal would see Disney acquiring Fox's movie and television companies, including the X-Men and Fantastic Four film franchises, Avatar, The Simpsons, and plenty more. 
Centerview Partners, a private equity investment and independent investment banking firm, is reportedly focusing on the properties that Fox isn't interesting in selling through the Disney acquisition, and working on settling the financial details related to those assets. Both Goldman-Sachs and Centerview consulted with AT&T and Time Warner prior to the time of writing about the potential merger, though no details on that discussion have been revealed.
Bernstein Research analyst Todd Juenger has valued the deal at $74 billion, 30 percent greater than the $57.4 billion value of Fox's assets, which include both the film and television studio of 20th Century Fox, the Nat Geo Channels group, Fox's international channels, the FX Networks (FX and FXX), and Fox's 39 percent stake in Sky. Fox would retain the rights to Fox Sports and Fox News, as well as Fox Broadcasting Co. and its 28 O&O television stations. 
Juenger's calculation of $74 billion is up from a previously reported figure of $60 million, but the number could grow even larger, as he predicts that Disney will shell out "another $20 billion or so" to acquire the remaining 61 percent stake in Sky. 
James Murdoch, CEO of 21st Century Fox, is said to be considering a move over to Disney should the company acquire Fox, potentially to manage Sky, Star India, and Fox's various other international assets. However, Murdoch's brother, Lachlan Murdoch, is expected to stay with Fox if the deal goes through. There, he will oversee Fox's remaining television assets.
Juenger notes that the Murdochs' willingness to sell is a clear sign of the "trajectory of the traditional entertainment industry." He added, "Maybe the Murdochs have looked at the future and realized their business is a declining asset, worth more today than it ever will be in the future. So if you can sell it today, at a premium, do so." 
The outlet notes that it's possible Disney and Fox could sign a deal "before Christmas," according to information received through a source close to the in-progress negotiations. However, neither Fox nor Disney commented on this claim. 
If this deal actually transpires, there will essentially be endless possibilities for cinematic crossovers, as Disney will scoop up the rights to the Marvel characters Fox owns and could cozy them up to the ones the company currently houses. Think of what might happen: Deadpool could grab chimichangas with the Avengers, Captain America might hang out with Wolverine, Captain America would have the chance to talk science with Professor X, and the Fantastic Four might actually get a reboot that doesn't flop at the box office. Here's to hoping.